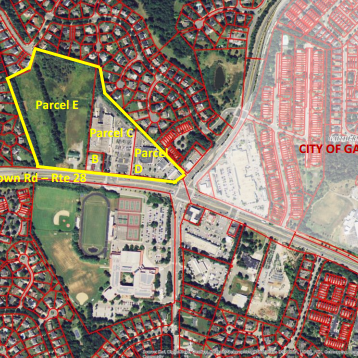 Johnson Family Hosts Property Development Workshop With Community (VIDEO)
Russell Johnson, owner of the Johnson Property located just across the street from Quince Orchard High School held a community workshop Feb. 23rd at the school to discuss concerns about the annexation of the property by the city of Gaithersburg. MyMCMedia talked with Johnson and community members after the workshop.
For more information about the annexation or the community workshop, visit the Johnson Property website.