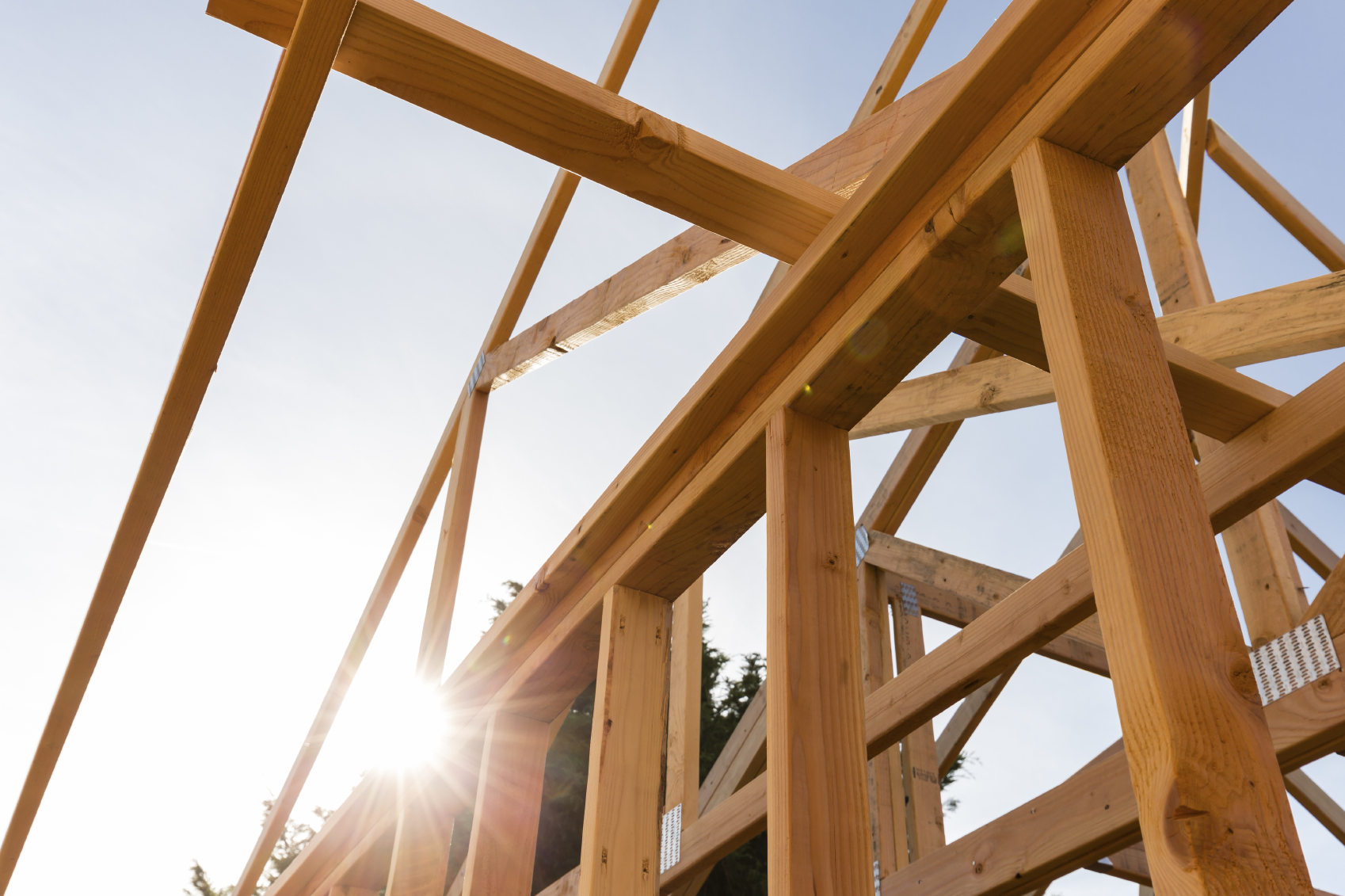 Johnson Property Owners Revise Plan for Development on Darnestown Road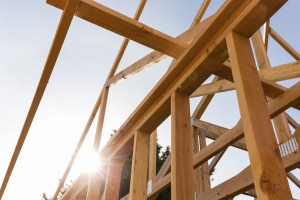 The owners of the Johnson property have announced that they have revised the Sketch Plan for the development of their property along Darnestown Road.
"I began to rethink the original proposal after hearing questions and concerns from residents at the October 2015 meeting, " Russell Johnson wrote in an email to neighbors. "February's community workshop guided the design team during the revision process. I also held meetings with civic and PTSA leaders, the principals of neighborhood schools and other residents. The revised plan includes many of the suggestions I received during those meetings and via email."
According to Johnson, the new Sketch Plan reduces residential units from 305 to 120, eliminates multi family units, reduces additional commercial space, includes more open space, re-configures a green buffer to accommodate neighboring homes, and extends Nursery Lane thru the new community to a new intersection with Route 28.
You can review the new plan on the developers website, here.  The developers have also filed a petition for annexation into the city of Gaithersburg that was deferred, at the applicant's request, and remains pending. You can find out more about that petition on the city's website, here.