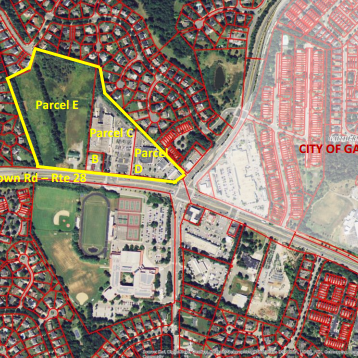 Johnson Property Owners Submit Revised Sketch Plan to Gaithersburg Officials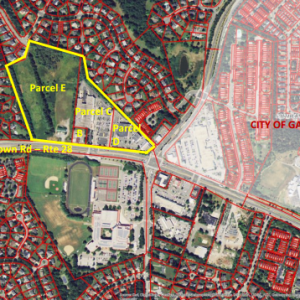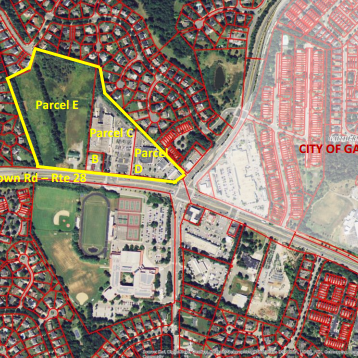 Johnson Property owners have announced that they have submitted a petition for annexation and a revised sketch plan for a proposed development to the City of Gaithersburg for their property along Darnestown Road.
"Overall, the revised sketch plan is based on the feedback and suggestions we received from residents during the community workshops and other meetings with community leaders. All of this input played an important role in helping us revise the plan for the new neighborhood," Russell Johnson wrote in an email to residents.
According to Johnson, the revised sketch plan reduces residential units from 305 to a maximum of 110, eliminates 185 multi-family units (the 4 & 6-story buildings from the original plan), reduces commercial space to a maximum of 10,000 square feet, increases size of proposed open space, accommodates neighboring homes by reconfiguring green buffers, and extends Nursery Lane through the new community to a new intersection with Route 28.
You can view an illustration of the revised plan here. Developers had initially filed a petition for annexation to the City of Gaithersburg that was deferred at the applicants request. To find out more about the annexation petition, visit the Gaithersburg website. You can also visit the Johnson Property Annexation website.