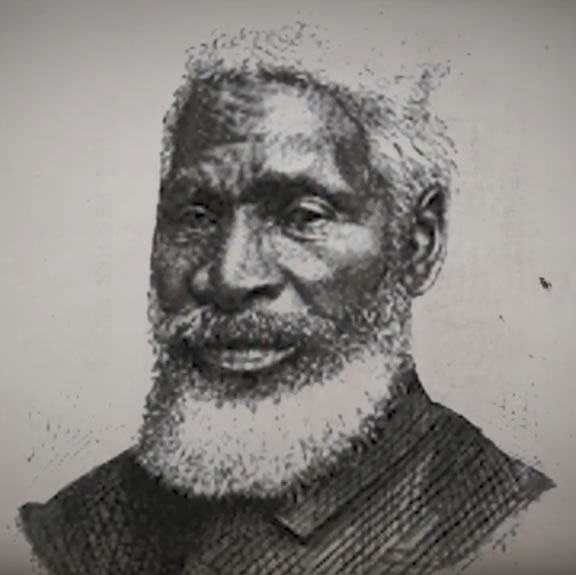 Josiah Henson Documentary Debuts in Silver Spring
"Josiah," the documentary about Josiah Henson, debuted Friday night at the AFI Silver Theatre & Cultural Center in Silver Spring.
Here's an interview MyMCMedia did with Jared Brock, the filmmaker:
A second screening of "Josiah" takes place Sunday, Aug. 12. Tickets are available, here.
Narrated by actor and activist Danny Glover, the film traces Henson's harrowing journey from slavery to freedom in Canada and his contributions to the historical forces that lead to the Civil War. His autobiography helped to end slavery.
Catherine Leggett, wife of County Executive Ike Leggett, and Council President Hans Riemer want a refurbished high school to be named after Henson.
Henson is "one of Montgomery County's greatest unsung heroes," said both Hans Riemer and Catherine Leggett.