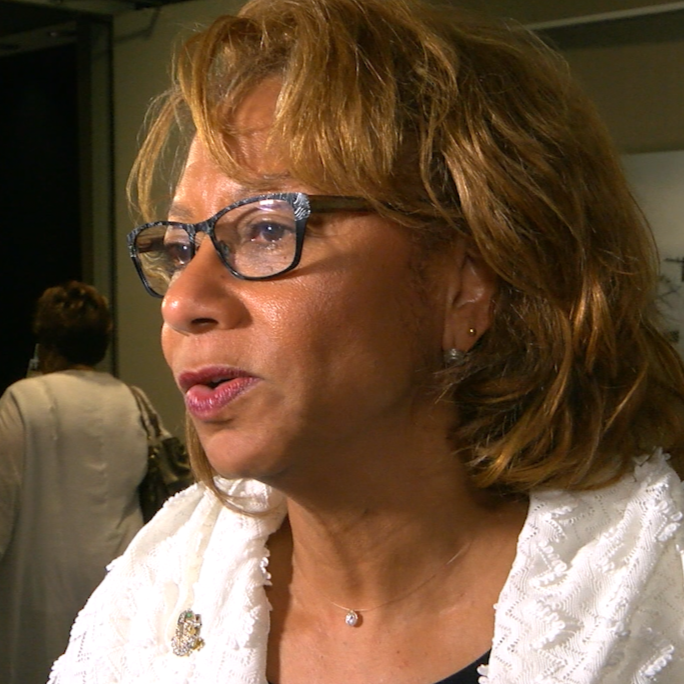 Josiah Henson '… Held on to That Spiritual Compass'
At the premier of "Josiah," a documentary about abolitionist Josiah Henson, Catherine Leggett took part in a panel that discussed the effect Henson had on them.
"What strikes me when I think about Josiah Henson is his spiritual compass, and always doing good," Leggett said. "Holding on to the idea that good will prevail, in the face of adversity, in the face of darkness, light comes out. And he held on to that spiritual compass believing in good and never giving up on that."
At the premier, Leggett and Council President Hans Riemer restated their suggestion that the renovated Woodward High School be renamed in Josiah Henson's honor.
"The story of abolition, the story of the struggle for freedom is the greatest story that humanity has to tell. And it's the greatest story in our country's history," Riemer said.