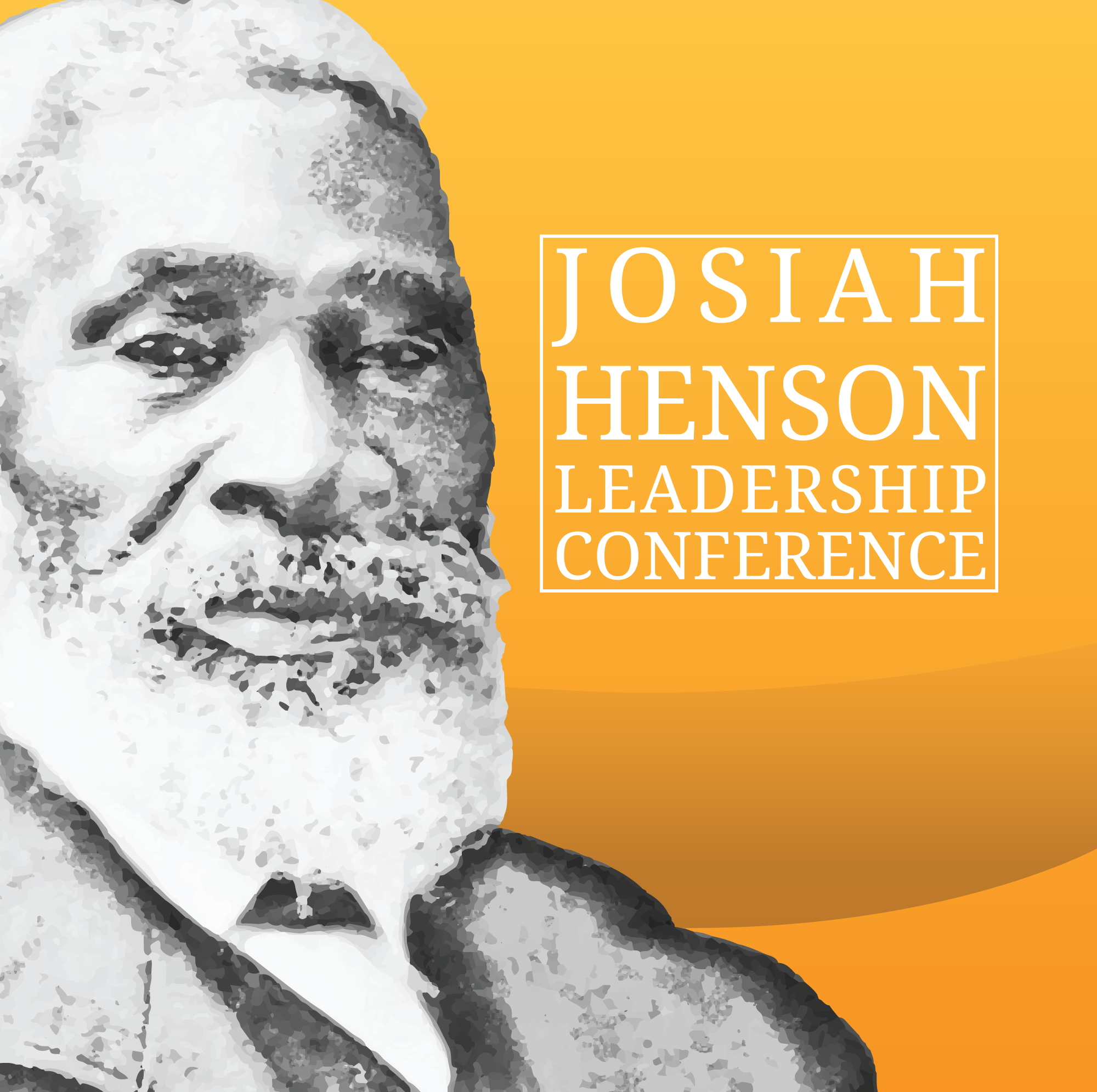 Josiah Henson Leadership Conference (VIDEOS)
Montgomery Community Media in conjunction with The Montgomery Parks Foundation hosted The Josiah Henson Leadership Conference Monday, Feb. 22 from 8 to 11 a.m. at their studios in Rockville. The leadership conference addresses the local legacy, history and challenges facing Montgomery County's African-Americans and people of African ancestry.
The conference serves as an introduction to the campaign for the Josiah Henson Park Museum and Education Center in North Bethesda, Maryland. Former Congressman Albert Wynn, currently Senior Director at Greenberg Traurig LLP and Honorary Campaign Chair join Campaign Chair Catherine Leggett in leading the morning activities.
Distinguished guest speakers address these four primary topics:
Who was Josiah Henson? What is Josiah Henson Park Museum and Education Center
Panel Discussion: The Relevance of Engaged Leadership and Activism Today
Panel Discussion Heritage and History: Equity and Opportunity in Business and Education
How you can join the Josiah Henson Park Museum and Education Center Campaign
To watch the conference, view the videos below: