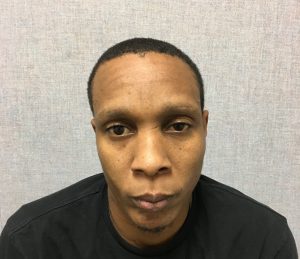 Judge Denies Bail for Man Accused of Serial Rapes in Germantown
The man accused of a series of rapes between 2007 and 2011 was denied bail during his first appearance in court Monday afternoon.
Marlon Alexander, 39, was arrested and charged with multiple counts of sexual assault and burglary in the Germantown area.
During his bail review, Montgomery County District Court Judge Rand Gelber said, "Due to the nature of the crimes, the suspect poses a serious threat to the community."
If found guilty, Alexander faces five life sentences. He has been charged with two first- and one second-degree rape charge, two first- and one second-degree sex offense, one attempted first-degree sex offense and four burglary charges.
According to charging documents, the suspect targeted three victims ranging in ages 25 to 86 during the time of the incidents.  The 68-year-old victim was attacked twice, according to detectives with the Montgomery County Police Department.
Investigators from the Cold Case Unit said they were able to link and track down Alexander by a technology known as "genetic genealogy," which ties DNA from human remains or DNA from a crime scene to a family member.
Alexander, who is married with four young children, was arrested Sept. 13 at a Safeway Grocery Store in Germantown.