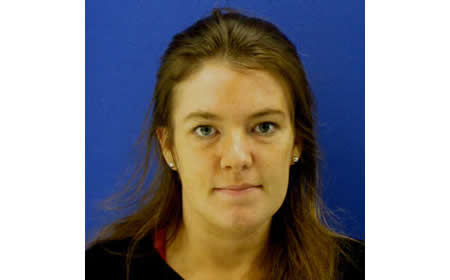 Judge Denies State's Request for Independent Doctor in Hoggle Case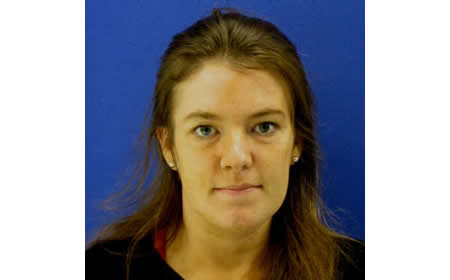 Judge Eugene Wolfe has denied a request by state prosecutors to hire a psychiatrist to conduct an independent competency evaluation of Catherine Hoggle, according to court documents posted online by The Washington Post.
"The defendant is being evaluated by a team of medical professionals at Clifton T. Perkins State Hospital and their opinion of the defendant's competency has been unanimous," wrote Judge Wolfe in the ruling. "The defendant is undergoing 24-hour supervision by staff at Perkins and has a staff member with her at all times. There is nothing to suggest that the staff at Perkins are performing the evaluation in a manner inconsistent with the medical standard proscribed to perform competency evaluations."
Defense attorney David Felsen represents Catherine Hoggle, who is charged with with neglect, hindering and obstruction in the case of her missing children, Sarah (5) and Jacob (3) . She is the last known person to have seen Sarah and Jacob before they disappeared in Sept. of 2014, and she has been undergoing treatment for mental health issues at the state hospital for over 18 months now.
"I think the judge's ruling is consistent with the law and the facts in this case," Felsen told MyMCMedia on Friday.
According to a spokesperson with the State's Attorney's Office (SAO), prosecutors remain concerned about Hoggle's "possible malingering."
SAO Spokesperson Ramon Korionoff said there will be other opportunities to challenge Hoggle's competency status to stand trial.
"For the sake of Jacob and Sarah we will leave no stone unturned in our efforts to uncover the truth about the fate of those children," said Korionoff in an email.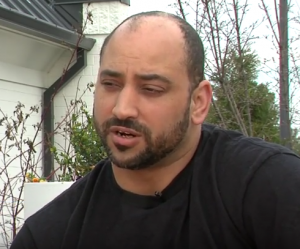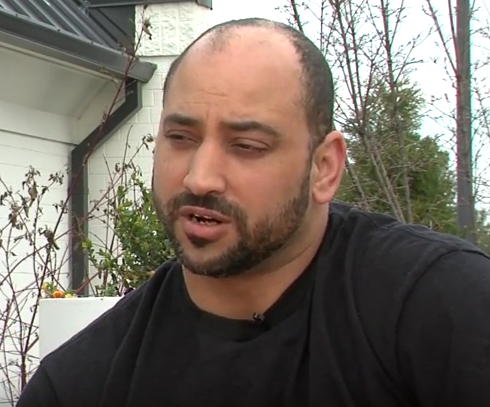 The ruling was another blow to the children's father, Troy Turner, who was expecting a full competency hearing on April 25th. The attorneys involved on both sides of the case said that hearing has now been canceled.
"It makes me more angry and frustrated," Turner said. "It's already bad enough," adding, that he feels as if the case is moving backwards.
Late last year, Turner, Hoggle's mother, and another relative filed affadavits stating they believe that Hoggle is competent to stand trial.
In his ruling, the judge stressed that competency is a medical issue, and, he said, the court is relying on the unanimous medical opinion of the Perkins staff that Hoggle is incompetent to stand trial at this time.