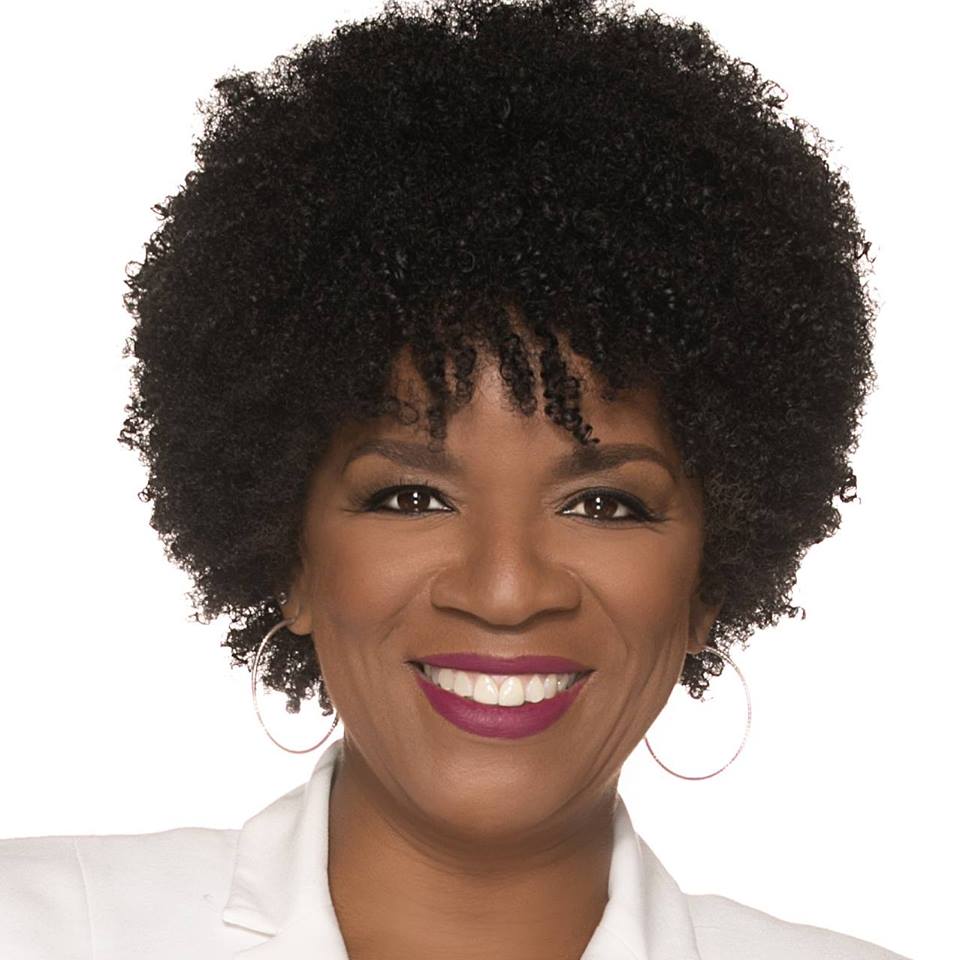 Judge Denies Valerie Ervin's Request for New Ballots
A judge ruled against Valerie Ervin's lawsuit to reprint ballots for the upcoming primary election's, according to reports. Anne Arundel County Circuit Judge William Mulford made his decision Monday afternoon.
Ervin's decision to run for governor came after the sudden death of Kevin Kamenetz.  She had planned to run as lieutenant governor on Kamenetz' ticket. Ervin wanted the ballot changed to reflect that she is now running for governor.
Ervin was not immediately available for comment, but she did tweet the following message shortly after the judge's decision:
"I don't feel no ways tired, We've come too far from where we started from. Nobody told me that the road would be easy, but I don't believe he brought me this far to leave me."

— Valerie Ervin (@ValerieErvin) June 4, 2018