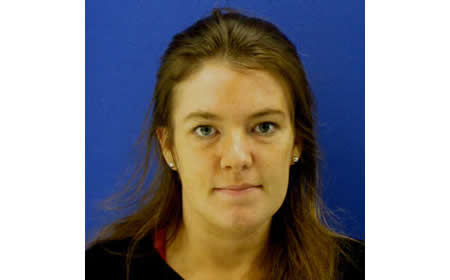 Judge Sets Dec. 12 Status Hearing for Catherine Hoggle (VIDEO)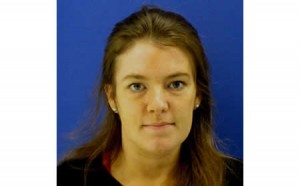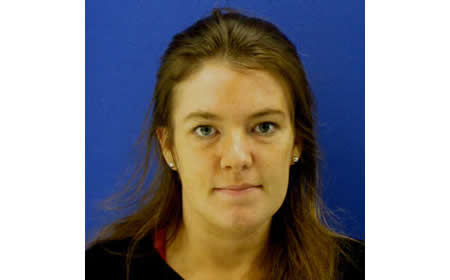 UPDATED Catherine Hoggle appeared in front of District Court Judge Holly Reed, III on Sept. 27th for a status hearing in Rockville. It was the first time she had been in court since June.
During the Tuesday hearing, Reed reported that doctors at Clifton T. Perkins State Hospital have evaluated Hoggle and determined that she remains not mentally competent to stand trial, and is deemed dangerous. The judge set Hoggle's next status hearing for Dec. 12.
Hoggle was handcuffed and in leg shackles during her court appearance. Her mother, Lindsey Hoggle, said her daughter "looked the worst yet."
So what happens now?
"The doctors at Perkins are going to continue to do their good works," said defense attorney David Felsen. "My assumption is that Catherine will continue to progress one way or the other…there are ebbs and flows…we'll see where we are on Dec. 12."
The 29-year-old mother is the last known person to have seen her children Sarah and Jacob Hoggle before they disappeared from their Clarksburg home in Sept. of 2014. The siblings have not been seen since that time. The Montgomery County Police Department has charged Hoggle with neglect, obstruction and hindering in the case of the missing children. For the past two years, Hoggle has been treated for mental health issues at the state hospital in Jessup.
According to Felsen, the doctors at the state hospital believe Hoggle's mental competency is restorable.
After the hearing today, Lindsey Hoggle, the grandmother of the missing children and Catherine's mother, said she believes Sarah and Jacob are alive, and she continues to look for them.