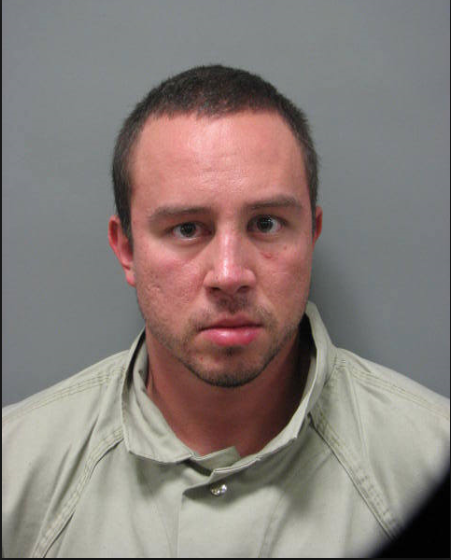 Judge Sentences Pavel Ivanov to Life in Prison for Murder
A Montgomery County Circuit Court judge has sentenced a North Potomac man to life in prison for the murder of a Gaithersburg resident, according to Montgomery County State's Attorney John McCarthy.
Pavel Ivanov was found guilty of first degree murder on June 5 in the death of 22-year-old Bryan Robert Hall who was stabbed on July 4th of 2014.
Judge Joseph Quirk presided over both the six-day jury trial and today's sentencing.
"We are pleased with this sentence. The judge understands that this level of brutality and violence is unacceptable and sentenced this defendant accordingly. It is good he is held accountable," said Ramon Korionoff, public affairs director for the Montgomery County State's Attorney's Office.
You can find more details about this case on the Montgomery County Police Department's website.