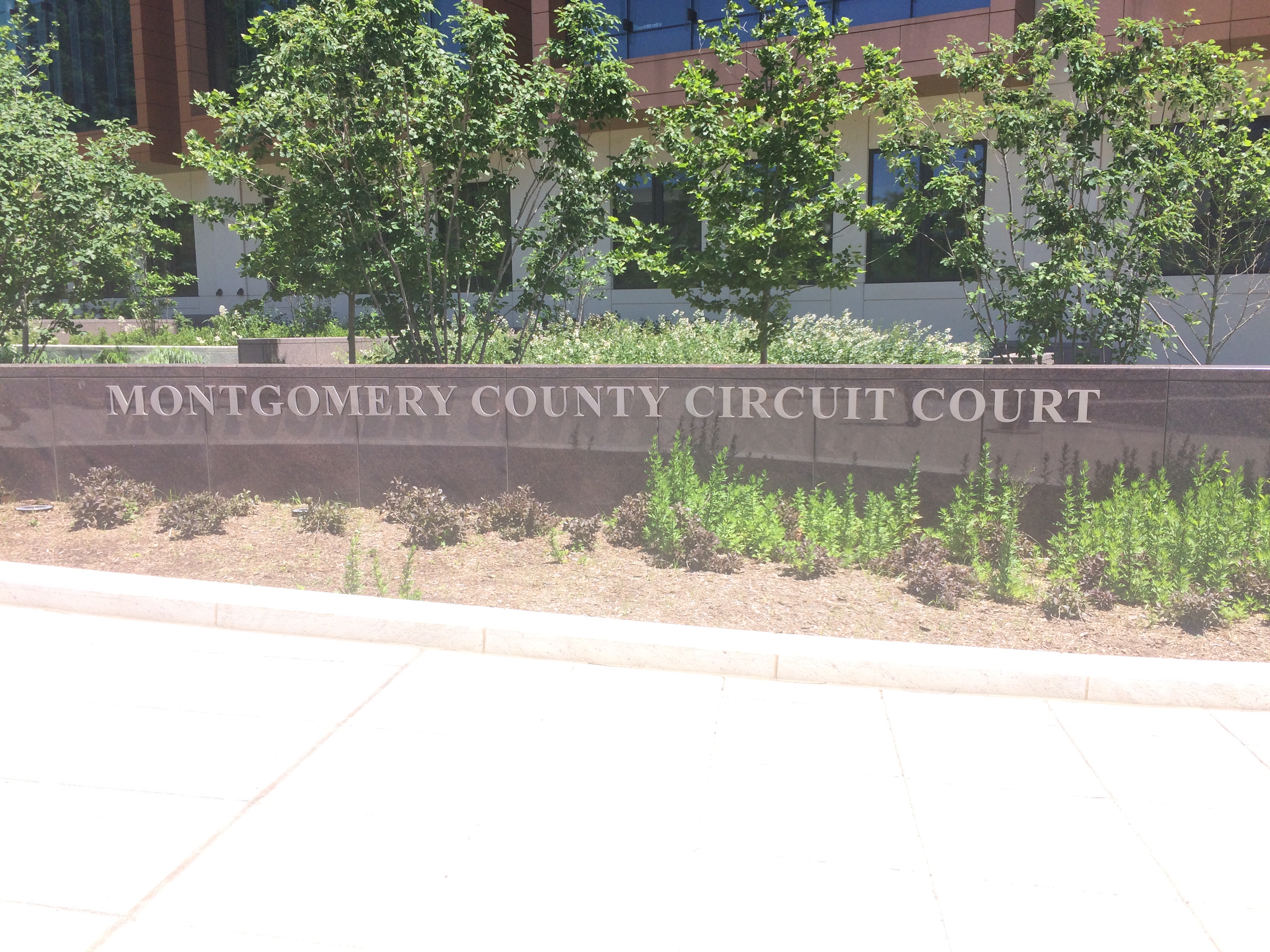 Judge Sentences Sam Ellis to Four Years in Prison (VIDEO)
A former Wootton High School quarterback involved in a fatal crash last summer that killed two of his friends was sentenced to serve four years in prison on Thursday.
In this MyMCMedia Extra video, below, watch the news conference following the sentencing hearing.
Sam Ellis, 19, of North Potomac, was sentenced to 20 years in prison with , 16 of which were suspended. Montgomery County Circuit Court Judge Robert Greenberg delivered the sentence and said "this is one of the most difficult cases I've presided over."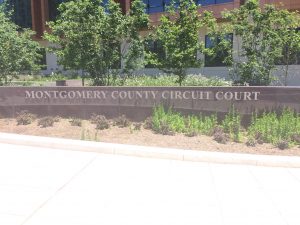 Ellis plead guilty to two counts of vehicular manslaughter in April. The fatal crash happened on June 25, 2015 in the 13800 block of Dufief Mill Road in North Potomac.
According to police, speed and alcohol were factors in the crash. Calvin Li and Alexander Murk, both 18, died from their injuries in the crash.
The parents of Alexander Murk addressed Greenberg and asked that Ellis be given the maximum 12-year requested sentence. "If he had plead guilty from the beginning, I may have [had] mercy," Pam Murk said. "I accept the pain, you accept the punishment," she said.
Ellis addressed Greenberg and the courtroom packed with students, parents, and residents. "I'm so sorry," he said, "I know it'll never be enough…I know it's my fault…I made that decision….I take full responsibility for my actions," Ellis said.
Ellis' sentence also includes 500 hours of community service, and five years probation, during which he must have an ignition interlock device in his car. Ellis will be entering the state prison system.
Correction: In an earlier version of this article, Judge Robert Greenberg's was misspelled. It has since been corrected.