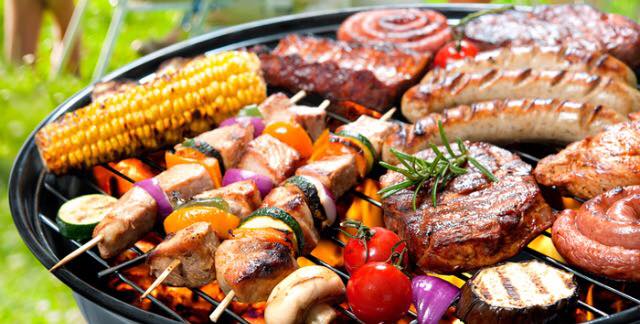 July Festivals Around the County
The festivities continue beyond July 4th in Montgomery County! Here is a list of festivals happening all around the county this July, in chronological order:
Wet, Wacky & Wild
Poolesville's Friday on the Commons festival 6 p.m.-10 p.m. on Friday, July 13 at Whalen Commons will have water slides, inflatables, food trucks, a farmers market and a screening of popular movie Coco. DJ Blake will emcee the event, and Momma Bear's Clothing for Clubs will be present buying and selling kid's cloths, so bring that bag of clothing donations you haven't had a chance to drop at Goodwill yet!
SportsFest
Gaithersburg is celebrating summer with their annual SportsFest 8:30 a.m. – 11 a.m. Saturday, July 14 at Bohrer Park. This free rain-or-shine event is open to kids grades K – 8, and includes a 1K fun run, an inflatable obstacle course, soccer, football, baseball, track and field, basketball, volleyball and tennis. There will be prizes!
World Music Festival
Live performances from around the world and food trucks will fill Silver Spring's Veterans Plaza 2 p.m. – 9 p.m. Sunday, July 15.
Rockville Twilight RunFest
An 8k and a 1-mile fun run will follow a Pre-Race festival at 6:30 on N. Washington St. in Rockville on Saturday, July 21. The relatively flat 8k will begin at 8:15. A Post-Race festival will offer refreshments, beer and live music. Non-runners are welcome to join in the festivities, and volunteer and SSL opportunities are available for youth.
Garlic Festival
The Takoma Park Farmers Market, held Sundays at 10 a.m. on Laurel Ave., chose a garlic theme for its market on July 22. Takoma restaurants and cafes decided to join in the fun, so garlic signs around the city will point out garlic dishes to try at various restaurants. Former caterer Sarah Cook will serve up some garlicky creations along with recipes so you can make them at home.
Senegal Day
This annual event of entertainment and education will take place at Veterans Plaza in Silver Spring Sunday, July 22. Activities will include drumming and dance; music; a health clinic; a bazaar with books, clothing, and art; and a "Taste of Senegal."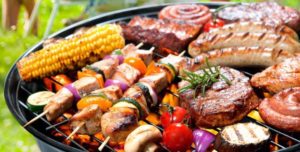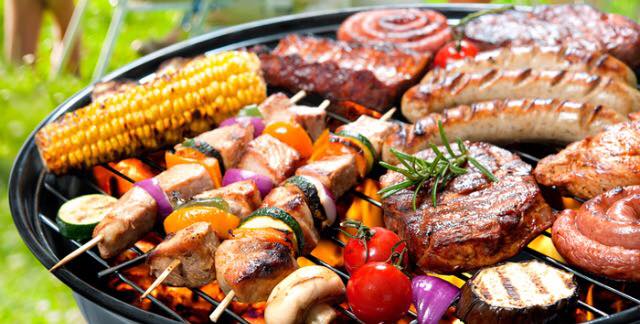 Farm to Table BBQ
This BBQ will have music, games of cornhole and horseshoe, locally smoked BBQ, craft beer, wine and iced tea. The free, all-day BBQ will take place at the Poolesville Golf Course Pavilion on Saturday, July 28 from 10 a.m. to 9 p.m.
Wine Down In The Park
This Friday on the Commons on July 20 from 6 p.m. – 9:30 p.m. at Whalen Commons in Poolesville will feature a wine garden, farmers market, inflatables, food trucks and live music.
Under the Stars
Friday on the Commons on July 27 from 6 p.m. – 10 p.m. at Whalen Commons in Poolesville will have inflatables, yard darts, costume contests, a DJ, a farmers market, food trucks, and a screening of Star Wars at 8:30 p.m.