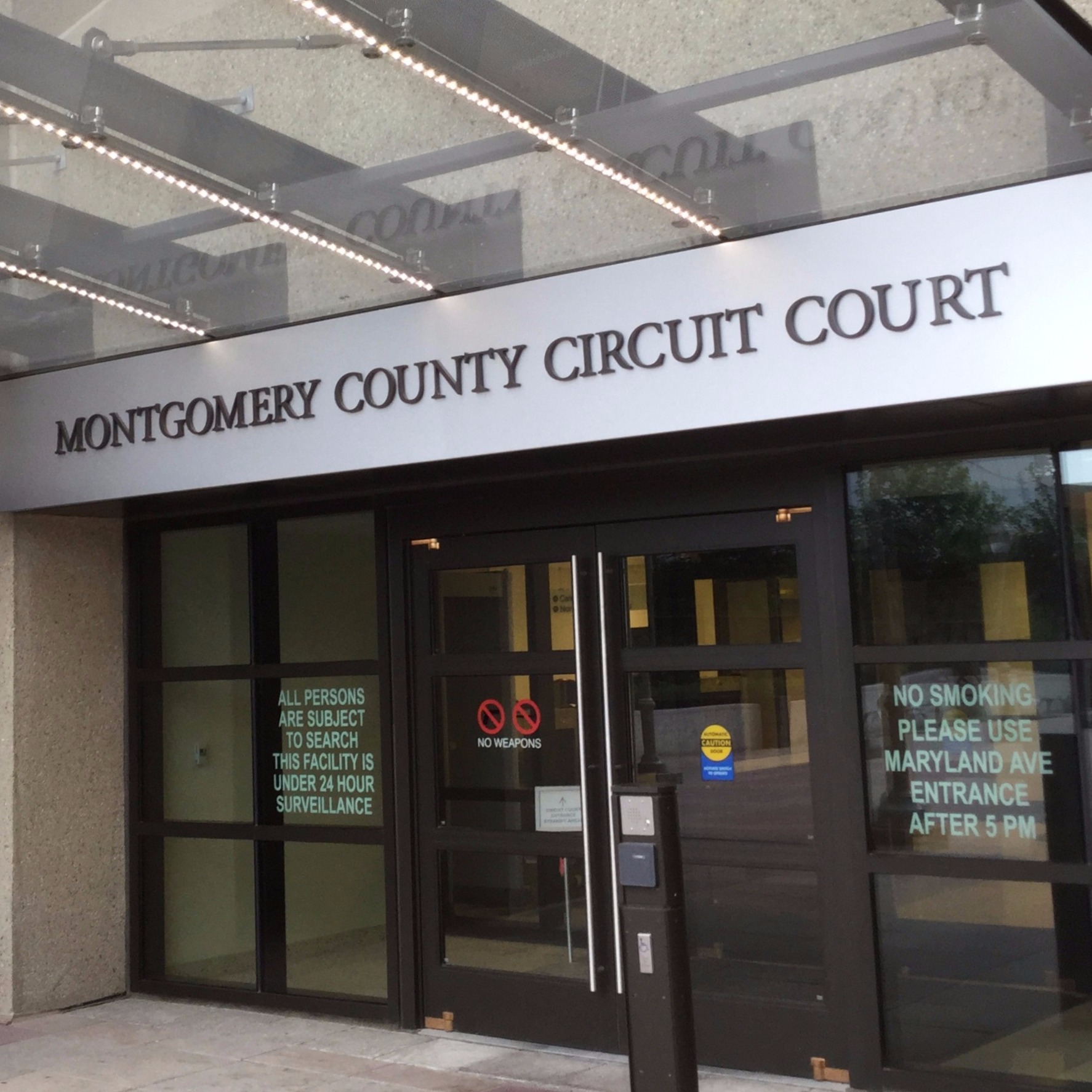 Jury Convicts Man in Germantown Home Invasion, Murder
A jury convicted a Germantown man of two murder counts and other charges arising from an April 29, 2017, home invasion robbery, according to a statement from the Montgomery County State's Attorney's Office.
Furl John Williams, 26, will be sentenced Sept. 7 before Circuit Court Judge Gary Bair, the statement said. He faces life in prison without the possibility of parole.
Williams of Fort Washington was convicted in the death of Amaru Amir Santos Johnson, 19, police said.
Also charged in the incident is Eric Anthony Lee, 23.
Previous Posts:
Police Investigate Homicide in Germantown, Police Say Four People Were Shot
Police Arrest 23-Year-Old for Germantown Home Invasion, Shooting Death