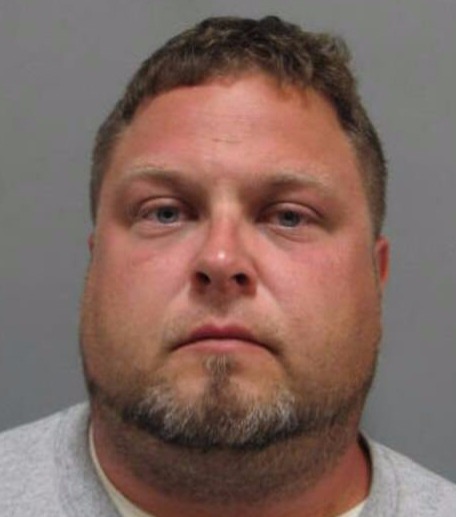 Jury Selection Continues in Tessier Trial
Jury selection is expected to be complete Thursday morning in the trial of Tyler Tessier, accused of killing his pregnant girlfriend, Laura Wallen, a year ago.
On Wednesday, about 30 potential jurors walked one at a time to the judge's bench for one-on-one questions. Static from a sound system kept their responses from being heard in the public seating area of the court.
By the end of the morning session, about 45 potential jurors had been chosen. In the afternoon, the number reached about 60, meaning there were enough jurors to survive potential strikes from the prosecution and defense. The court started with an initial pool of 175.
Public defender Allen Wolf has 20 strikes from the jury pool. Prosecutors have 10. In addition to the 12 who will serve as jurors, the court also will select four alternates.
The trial, before Judge Michael D. Mason, is expected to last 10 days.
Wallen, 31, was a teacher at Wilde Lake High School in Columbia.  Her family reported her missing and later held a news conference at the Montgomery County Police Department's headquarters in Gaithersburg.
She was found dead just days later in a shallow grave in Damascus.
If found guilty, Tessier could be sentenced to life without possibility of parole, the highest sanction a Maryland court can deliver.