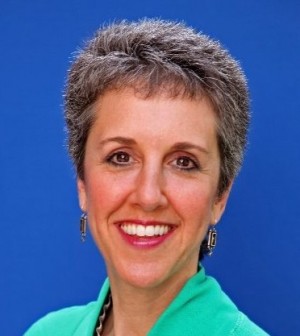 Kagan Decides To Seek Re-Election and Forgo County Executive Race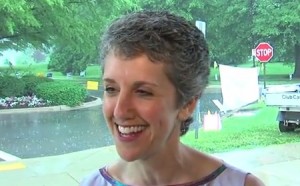 State Sen. Cheryl Kagan, a Democrat who represents District 17, has chosen to seek re-election rather than to enter the fray for Montgomery County executive, according to a post on her Facebook page.
"As intrigued as I am by the possibility of serving as our next County Executive at this critical juncture, I have decided instead to seek reelection to the State Senate," she wrote.
Because the current field of candidates is all men, Kagan had received some encouragement to run for county executive.
"With significant turnover anticipated after the 2018 elections, we will need strong, progressive leaders in the Senate. I have worked hard to build coalitions with legislators and advocates from across the aisle and around the State. Should the voters of District 17 elect me to another term, I will continue my work on issues including consumer protection, public safety, educational excellence, environmental protection, progressive social policies, and support for the nonprofit and business communities," Kagan wrote.
District 17 includes Rockville, Gaithersburg and Washington Grove.
The current Democratic field of county executive candidates includes Council President Roger Berliner, councilmembers Marc Elrich and George Leventhal, and Del. Bill Frick. Former Rockville mayor Rose Krasnow is considering running, and on Thursday, health care executive David Blair told the Maryland Matters blog that he was "likely" to run for the office. The only Republican in the race so far is Robin Ficker.