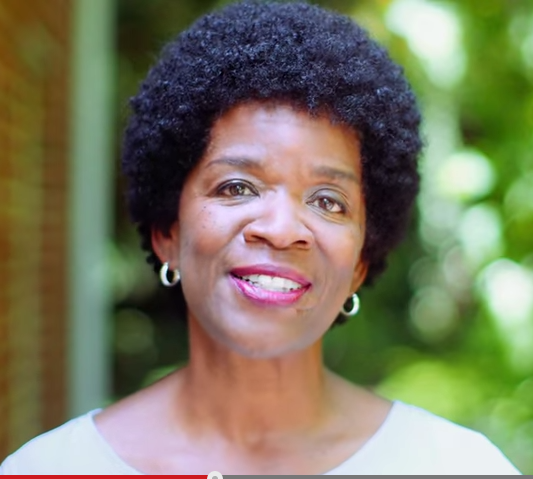 Kamenetz Picks Former Councilmember Valerie Ervin as Running Mate
Baltimore County Executive Kevin Kamenetz, one of eight people seeking the Democratic nomination for governor, has selected former Montgomery County Councilmember Valerie Ervin as his running mate.
We're so happy to have @ValerieErvin joining the team as Lieutenant Governor! Say you're in today >> https://t.co/CK3y3gXSvP #MDpolitics pic.twitter.com/NIDVWutImv

— Kevin Kamenetz (@kevinkamenetz) February 22, 2018
Ervin was elected to the County Council in 2006, the first African American woman to serve on the council. She represented District 5 until she resigned Jan. 3, 2014, when she left the council to take over New York-based Center for Working Families.
She also spent four years on the Montgomery County Board of Education.
Ervin, who lives in Silver Spring, makes the third woman from Montgomery County to share tickets with men seeking the gubernatorial nomination. The others are Susan Turnbull of Bethesda, who is running with Ben Jealous, and Julie Verratti, a founder of Denizens Brewing Co., who is running with Alec Ross.
In July, Ervin was in Silver Spring to hear four of the candidates — Prince George's County Executive Rushern Baker, state Sen. Richard Madaleno of Kensington, former NAACP CEO Ben Jealous and Kamenetz — address SEIU. She offered her take on the 2018 gubernatorial races:
And she offered what she thought it would take to defeat Gov. Larry Hogan:
After Kamenetz announced the selection of Ervin, Dyana Forester of the Maryland Working Families Party, released this statement:
"Maryland Working Families enthusiastically endorsed Ben Jealous for Governor in Maryland, and we're committed to doing all we can to help him win. Our grassroots base is fired up for Ben because of his commitment to healthcare for all and a $15 minimum wage, and because he wants to invest in education not mass incarceration. We're doubling down our work to help him win the primary. Indeed, this race is a national priority for the WFP, as Ben Jealous is the sort of leader who Maryland, and America, needs.

Valerie Ervin's decision to accept a spot on the Kevin Kamenetz ticket will not affect our commitment to helping Ben win. For more than four years, Valerie has been a staff leader in the organization working first nationally and then in the region to advance the party's visibility and program. She has been a tireless champion for working families across Maryland for years from confronting racial injustice, to helping create a safety net for workers, and standing up for pay equality. We wish Valerie well, and want to publicly acknowledge and thank for her service to the WFP."