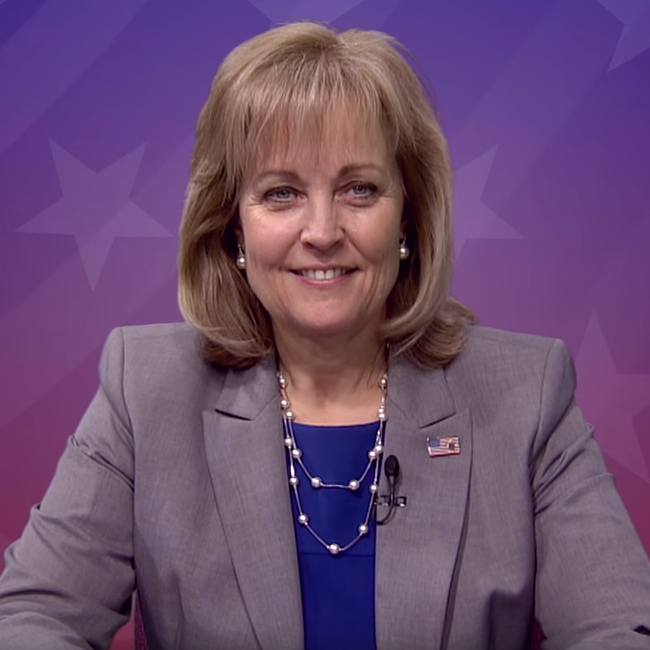 Kathy Szeliga Wins U.S. Senate Republican Primary
U.S. Senate Republican candidate Kathy Szeliga celebrated with supporters during a watch party on Tuesday night in Linthicum Heights. Szeliga, a state senator for Maryland's 7th District, received 36 percent of the Republican vote leading her closest rival, Chris Chaffee, who only carried about 14 percent of the vote.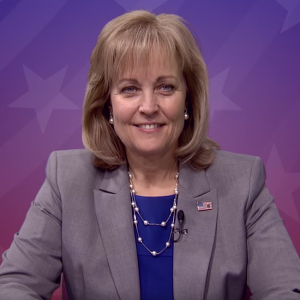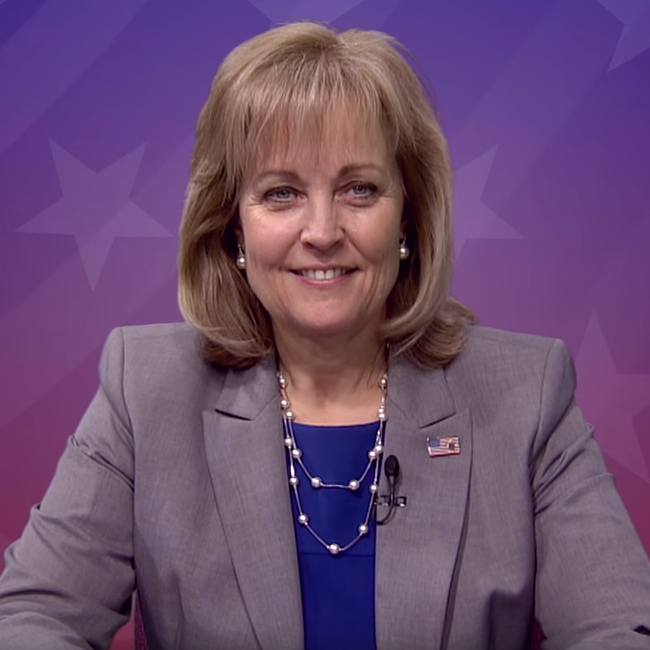 Szeliga is hoping to tap into support that Governor Larry Hogan received from Maryland voters during the 2014 midterm election.
"Governor Hogan's successes and support in Maryland, including with Democrats, prove that Marylanders like the change he's bringing to our state and they will support a candidate like me who will bring that same real change to Washington," Szeliga said in a statement released shortly after she claimed victory. "And that is exactly what I will do. As a small business owner, I can bring businesses sense to Washington to get our economy moving again. And as a leader in Annapolis, I have a proven track record of working across the aisle to actually get things accomplished – something that is sorely lacking in Washington right now."
Szeliga will face-off with U.S. Democratic Senate candidate Chris Van Hollen who has served as the U.S. Representative for Maryland's 8th Congressional District since 2003. If Szeliga wins the November election, she would be the only woman representing Maryland in Congress.
Related: