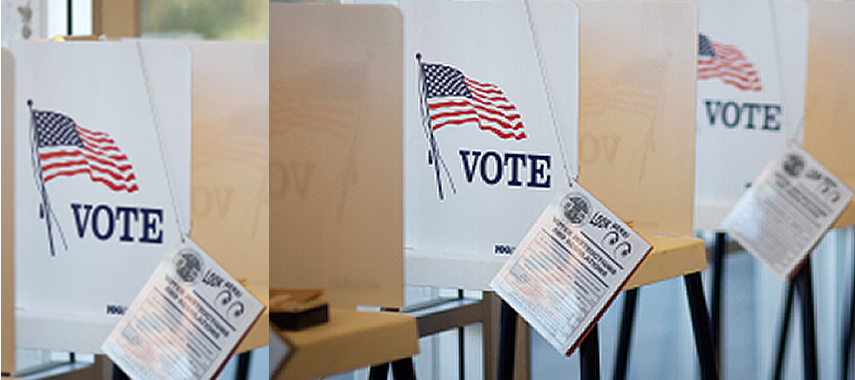 Katz Endorses Ashman and Harris in Gaithersburg City Election, Candidates Explain Mail House Mistake
Montgomery County Councilmember Sidney Katz, who is the former Mayor of Gaithersburg, is endorsing Jud Ashman for Gaithersburg Mayor and Neil Harris for Gaithersburg City Council in the Gaithersburg city election on Nov. 3rd.
A letter from Katz announcing and explaining his endorsements was mailed to Gaithersburg voters in an Ashman campaign envelope, and strangely that envelope, delivered to voters this week, also included a donation envelope for Howard Community College.
Both Ashman and Harris have taken to Facebook to thank Katz for the endorsement, and to explain the extra envelope.
"The business reply envelope from Howard Community College that you'll find was included by mistake by the mail house," wrote Ashman on his Facebook page. "Please ignore it – or support the college if you'd like…(You're welcome, HCC). These things happen."
Harris said the fundraising envelope for Howard Community College was meant to go into someone else's mailing.
"Oddly, the mailing house also made a bit of an error and included a fund-raising envelope for Howard Community College, which was meant to go into someone else's mailing," Harris wrote on Facebook. "It's always something — I am sure that Howard CC is a fine institution, but it's not part of our campaign for Gaithersburg."
In an interview today, Katz said he has never heard of a mail house mistake such as this, but noted, "it's human error."
In case you are wondering, Katz is not endorsing any of the candidates in the city of Rockville election.