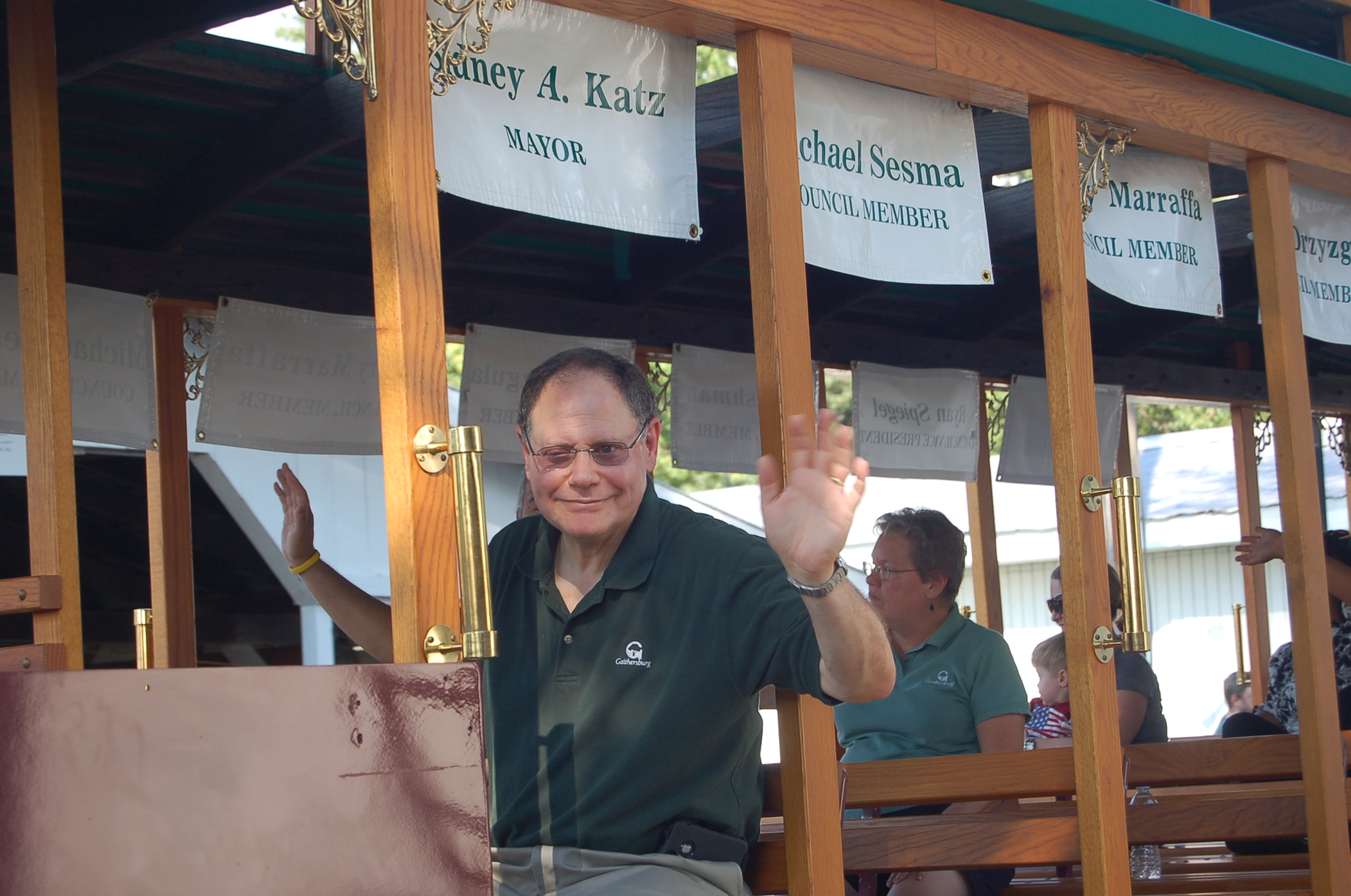 Katz to Resign as Mayor Nov. 10
Sidney Katz has submitted his conditional resignation as Mayor of Gaithersburg, effective November 10.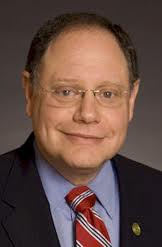 Residents are invited to an Open House celebrating Mayor Katz's 38 years of public service in the City of Gaithersburg scheduled for Nov. 17 from 5:30 to 7 p.m. at the Activity Center at Bohrer Park, 506 S. Frederick Ave.
This will be an informal evening of thanks, with no formal program. Residents may drop in any time between 5:30 and 7 p.m. to offer greetings and well wishes. Refreshments will be served. RSVPs are requested by November 3. Please email RSVP@gaithersburgmd.gov or call 301.258.6313 ext. 7787.
Katz, a native of Gaithersburg and graduate of Gaithersburg High School, began his public service in Gaithersburg as a member of the Planning Commission, where he served from 1976 to 1978. He was elected to the City Council in 1978, and served until his appointment as Mayor in 1998, following the death of Mayor W. Edward Bohrer, Jr. He was elected mayor in the subsequent election, and has been re-elected ever since. Katz was co-owner of Wolfson's Department Store in Olde Towne Gaithersburg, a business started by his grandparents in 1918. The store closed in 2013.
If elected Nov. 4, Katz will continue to serve the residents of Gaithersburg as District 3 representative on the Montgomery County Council. He is currently running unopposed. District 3 also encompasses Rockville, Washington Grove, Leisure World, and parts of Aspen Hill, Derwood, Potomac, and North Potomac.
For more information please contact the Office of the City Manager at 301.258.6310 or visit www.gaithersburgmd.gov.