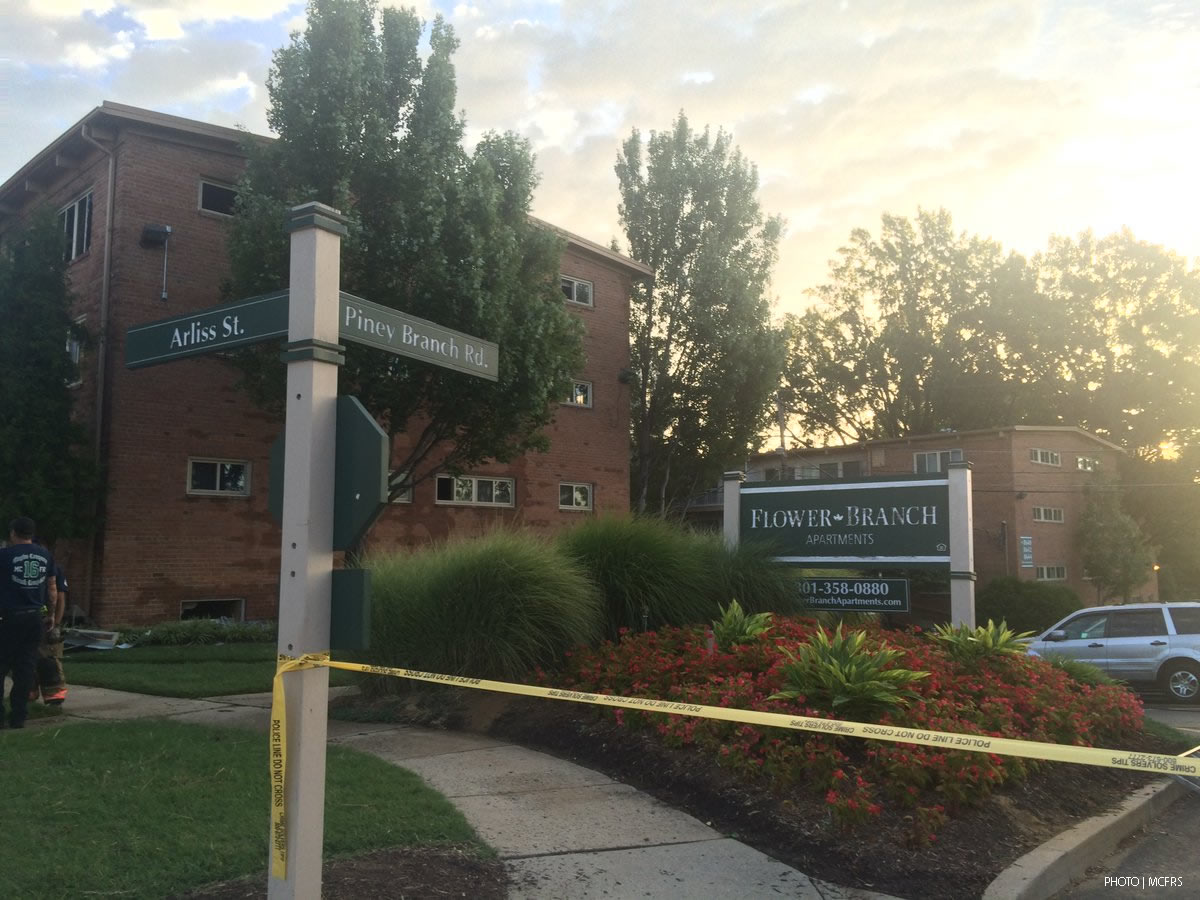 Kay Apartment Communities Answers MCM Questions About Displaced Families
The August 10 natural gas explosion in Silver Spring continues to impact some of the families forced out of their homes. However, Kay Apartment Communities has answered questions MCM submitted about the placement of residents who were left homeless.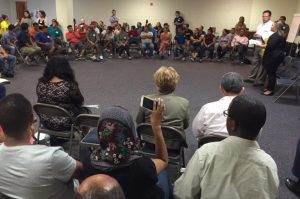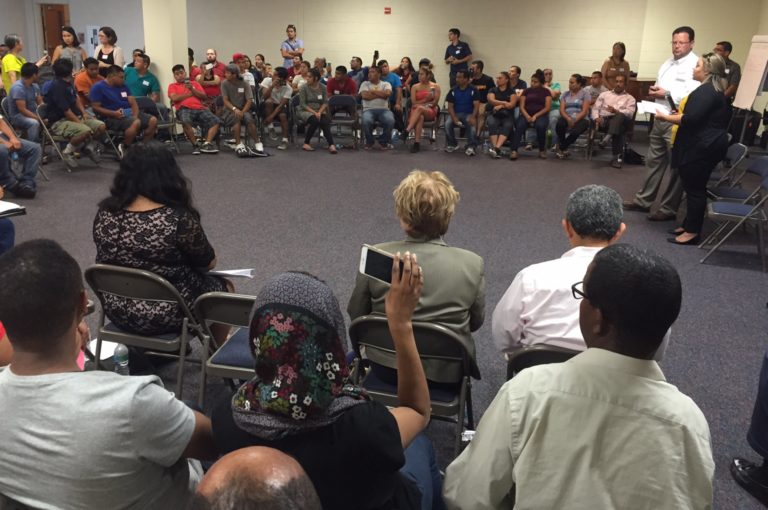 Clark Melillo, President of Kay Apartment Communities, reports that a total of 24 units were destroyed by the explosion and fire at Flowers Branch Apartments. He also says all of the residents who were leaseholders and authorized to occupy the apartments have been contacted about arrangements to place them in other housing.
At least 18 or 75% of those leaseholders have accepted other homes within the Kay Apartment Communities. Eleven of those families have moved into fully furnished homes and the others are scheduled to relocate in the near future. The company reports that six displaced leaseholders have not made a decision about relocating, received assistance from local agencies or made other arrangements.
Melillo also provided information on the additional assistance the company is providing for leaseholders. He says they will receive assistance packages that include relocation, a period of free rent, a rent freeze, furnishings and emergency cash.
Displaced residents who did not have a lease or were not authorized to live at Flower Branch are not eligible for the compensation package from Kay Apartment Communities. The company says those displaced families are welcome to apply for available units.
Mary Anderson, spokeswoman for the county's Department of Health and Human Services, says 29 of the households displaced did not have signed leases at Flower Branch. Those families have been given three months free rent in subsidized housing units at a variety of locations. County, state and nonprofit agencies are working with those families to determine if they qualify for permanent housing under subsidized housing regulations. There are also a few families staying at motels until their permanent units become available.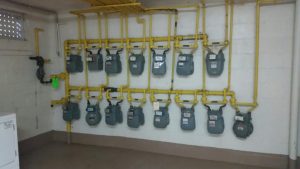 No damage estimates have been released for the two buildings toppled by the gas explosion. On August 19, authorities confirmed that natural gas ignited in the meter room of 8701 Arliss Street. The National Transportation Safety Board investigation into what ignited the gas is expected to take months. Seven people were killed in the explosion and fire.
Kay Apartment Communities is not making any statements about the ongoing investigation. Melillo did respond to MCM's questions regarding reports that residents complained about smelling gas  prior to the blast. The company reports receiving two documented concerns about the smell of gas in the affected buildings, one in January and one in May. No gas leaks were found in either of those cases. Officials do not know whether any residents contacted Washington Gas. The other documented report is the 911 call on July 25 that also resulted in Montgomery County firefighters finding no evidence of a gas leak.