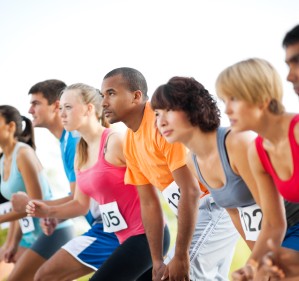 Kensington 8K Marks 20 Years on Sept. 20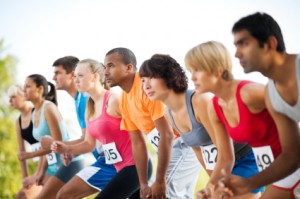 The Town of Kensington is gearing up for race day as the annual Kensington 8K Race returns for its 20th year on Saturday, September 20.
A Kensington tradition since 1994, the race draws experienced competitors and novice participants to Kensington.
"The Town of Kensington is pleased to continue this very active tradition which attracts so many participants and supports our local schools and PTAs," said Kensington Mayor Pete Fosselman. "While this event continues to grow in size and stature, we are proud that it contributes importantly to the small-town feel and friendly nature that Kensington is known for."
The event features two timed events—an 8K run and an 8K wheelchair race—along with a 2-mile challenge run and a 1K fun run, ensuring plenty of options for all ages and skill levels.
The races are set to start at Warner Circle in Old Town Kensington.
According to Fosselman,  the courses take advantage of the area's rolling hills and leafy neighborhoods, traveling along Antique Row and for the longer courses, along Beach Drive through Rock Creek Park. The events begin at 7:45 a.m. followed by a post-race festival at 8:45 a.m. Awards will be presented at 9:45 a.m.
The 20th Annual Kensington 8K Race is being sponsored by dozens of area businesses and proceeds from the event will support academic and extra-curricular programs at three Kensington-area schools: Parkwood Elementary School, North Bethesda Middle School and Walter Johnson High School.
To learn more, visit www.Kensington8K.org.