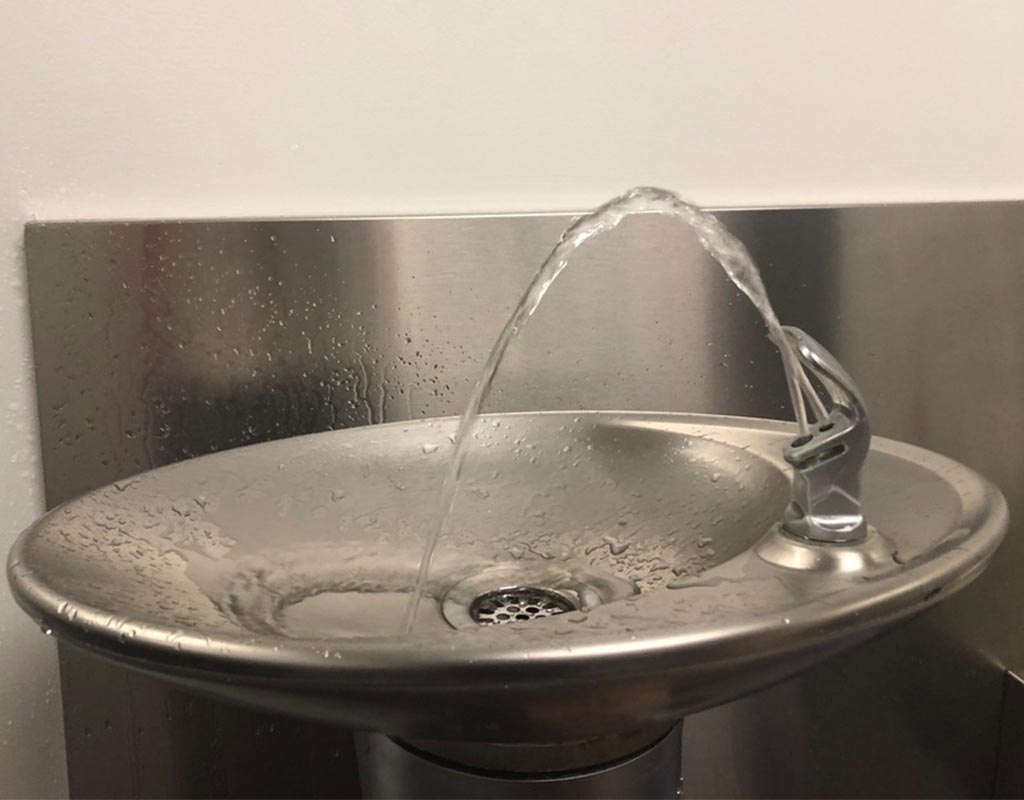 Kensington, Silver Spring Residents May Experience Discolored Water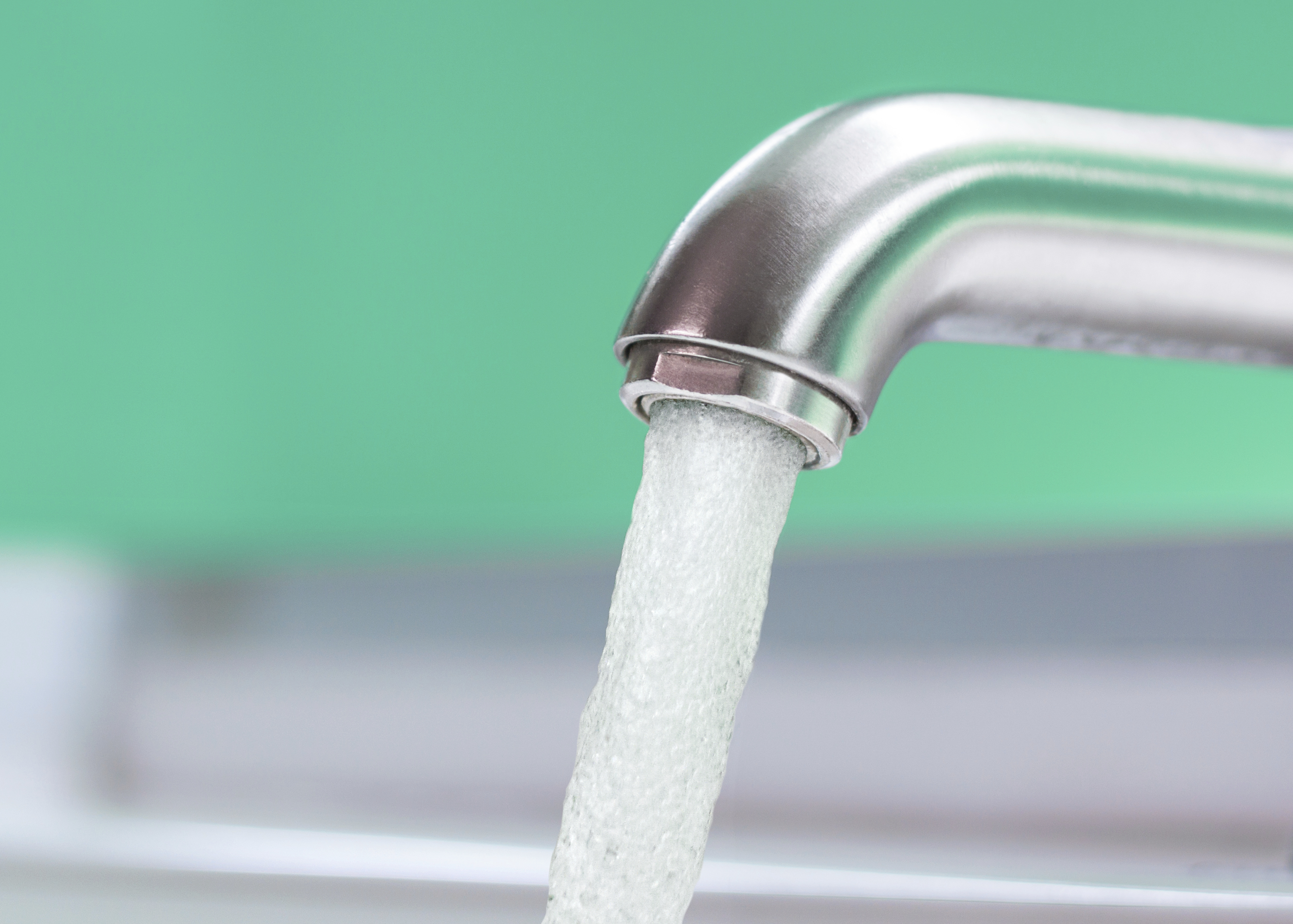 Water in Silver Spring and Kensington may be discolored for residents, but according to officials, it's still safe to drink. However, they advise against doing laundry with discolored water.
The Washington Suburban Sanitary Commission (WSSC) said on Twitter Wednesday that the areas are experiencing "ongoing water main maintenance."
WSSC tweeted, "Crews are flushing fire hydrants to help clear the water."
The WSSC website offers tips about what to do after a water main repair, including running cold water taps until the water becomes clear.
They also recommend that if discolored water continues to be a problem after crews say it's fixed,  residents should call WSSC's Emergency Call Center at 301.206.4002, or email emergencycallcenter@wsscwater.com.
Due to ongoing water main maintenance in the #SilverSpring & #Kensington area, customers may experience discolored water. Crews are flushing fire hydrants to help clear the water. For more information & tips visit https://t.co/V8p6QNwN01. pic.twitter.com/nZIciUSRmI

— WSSC Water News (@WSSCWaterNews) March 20, 2019