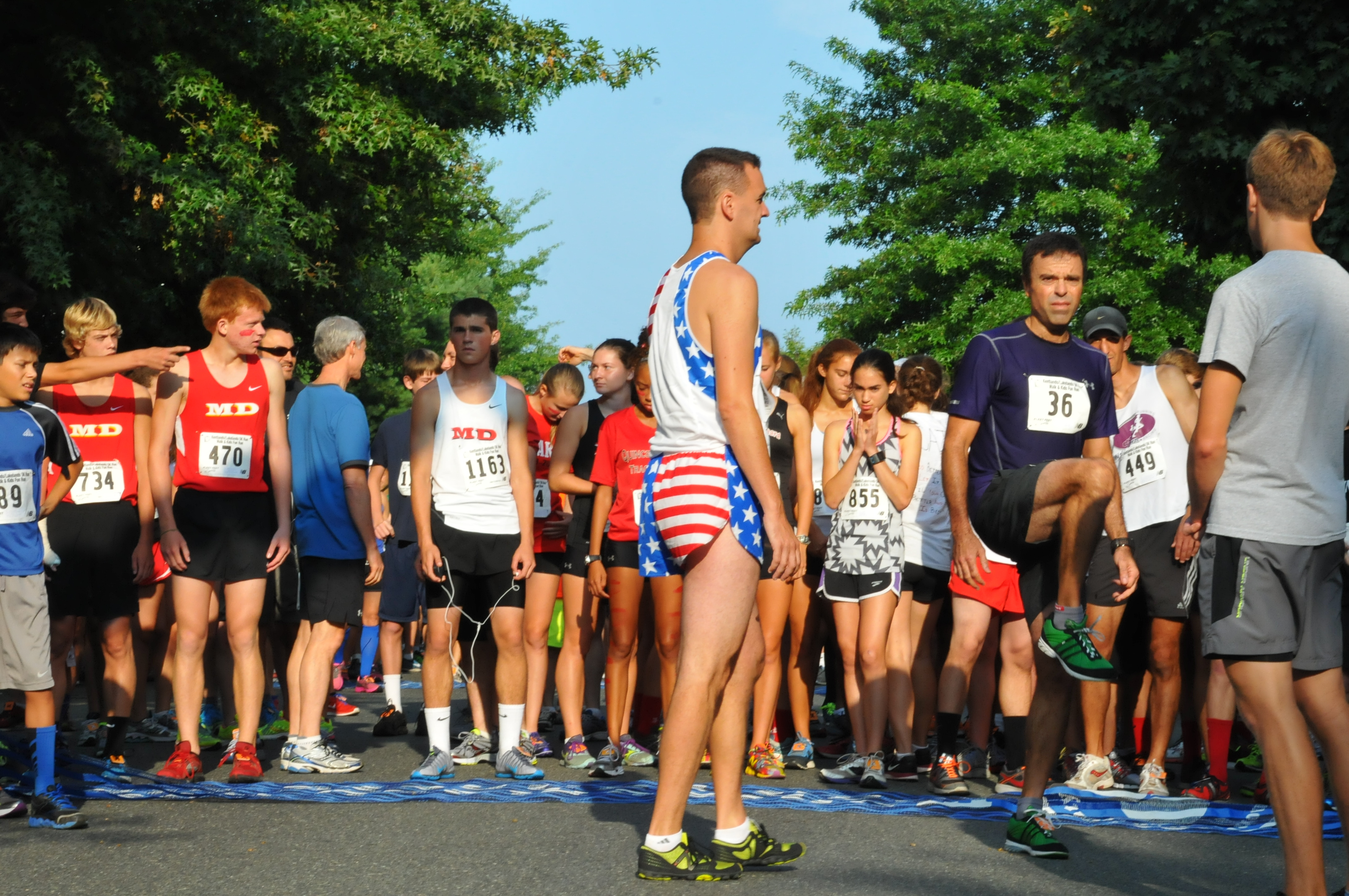 Kentlands-Lakelands 5K Recap (Photos)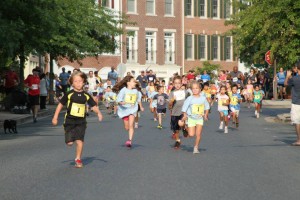 The Kentlands-Lakelands 5K has grown into the largest race in Montgomery County and on Aug. 31 it's popularity was on full display with 1,233 participants registered for the 5K and 350 kids taking part in the event's fun runs.
"It was a great day," said Carrie Dietz, director of the Kentlands Community Foundation (KCF), a Gaithersburg-based nonprofit and philanthropic organization that hosts the race.
The first male runner to cross the finish line was Chalie Bitew of Washington, D.C. with a time of 15:40. Christine Ramsey of Baltimore was the first woman to cross the finish line with a time of 17:12.
For more race results, visit the Montgomery County Road Runners Club's website: http://www.mcrrc.org/kentlands-lakelands-5k
You can view some photos of the race, courtesy of Phil Fabrizio, in our our slider below: