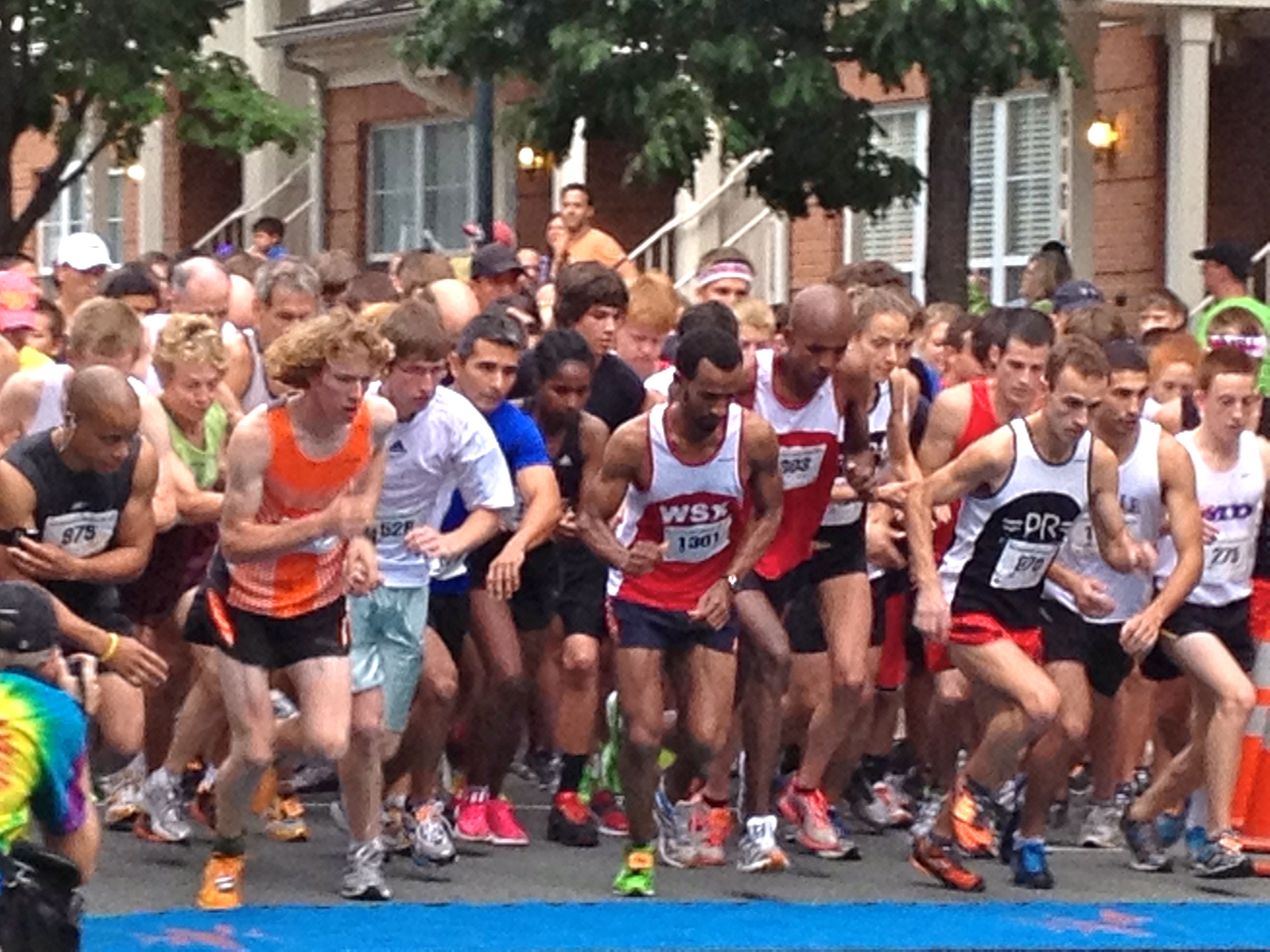 Kentlands-Lakelands 5K (Video)
On Sept. 1, the Kentlands-Lakelands 5K attracted over 1,200 runners to Gaithersburg for what is billed as the largest 5K race in Montgomery County. The first runner to cross the finish line in downtown Kentlands was Seife Geletu of Washington, D.C. with a time of 15 minutes and 14 seconds. MyMCMedia's Sonya Burke reports this annual race is a popular community event for all ages.
A portion of the proceeds from this race is donated to local charities. For complete race results, visit the Kentlands Community Foundation's website at www.kentlands.org.