Kenwood's Cherry Blossoms (PHOTOS)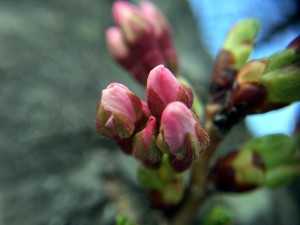 When you think of seeing the cherry blossoms, you probably think about heading to the National Mall.
But if you live in Montgomery County, there's another less crowded place to check out these spring beauties. That's the Kenwood neighborhood.
Some of the Yoshino Cherry Trees, at the entrance of the neighborhood, are already blooming.
Here's a look at what we found on March 18th:
PHOTOS | Michael Walsh