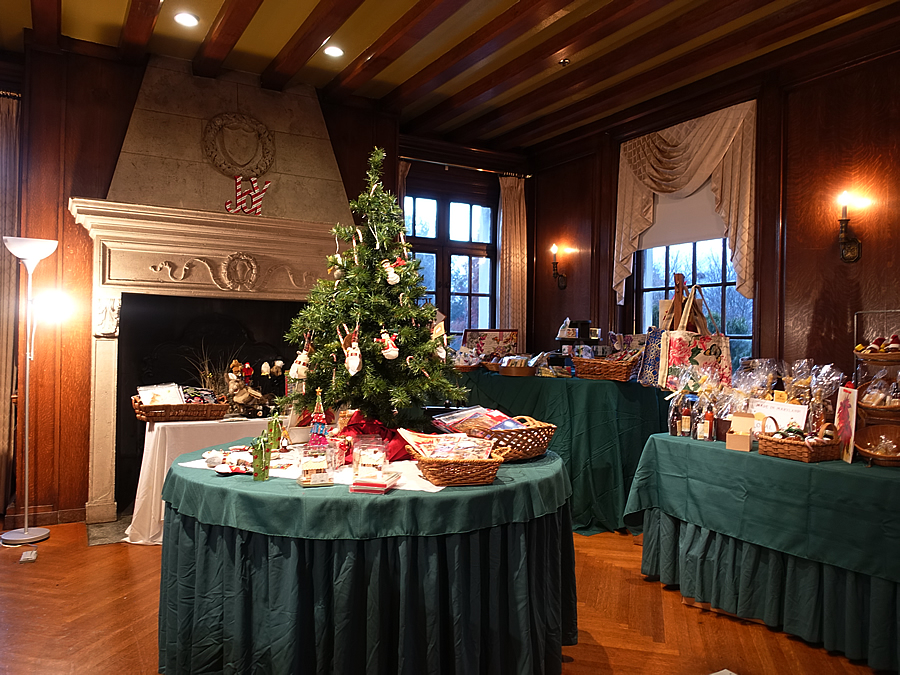 Kick off Holiday Shopping at Strathmore's Museum Shop Holiday Market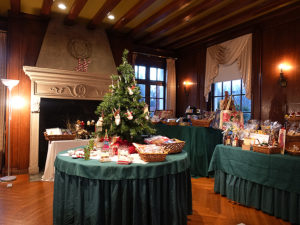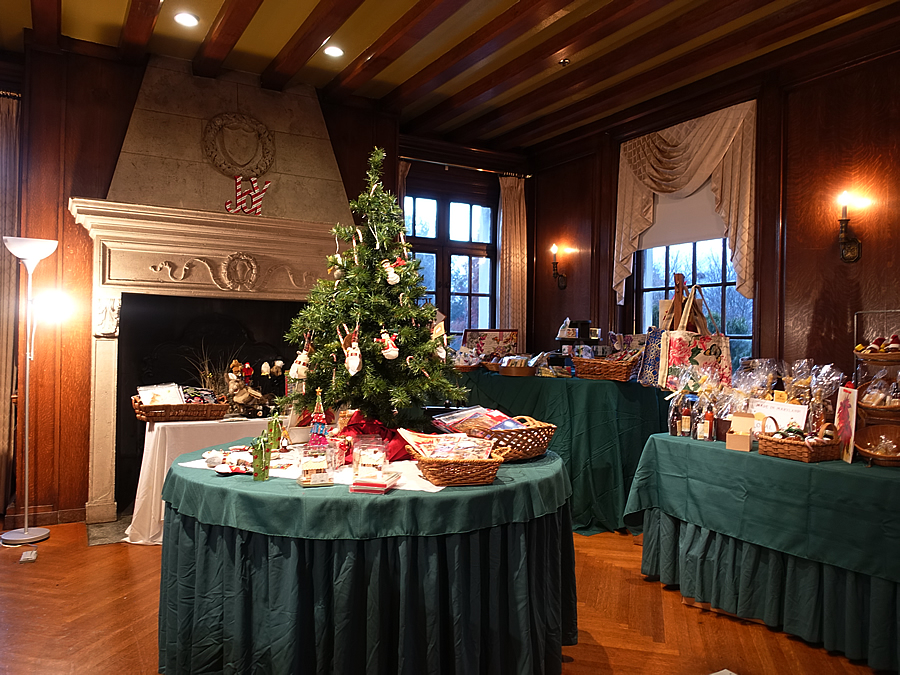 This weekend is the perfect time for holiday shopping at Strathmore's Museum Shop Holiday Market. More than sixteen dozen non-profit organizations bring their museum gift shops to the Mansion at Strathmore so that you can get your holiday shopping done all under one roof.
The popular holiday bazaar is back for its 29th year and it takes place from Nov. 8-Nov. 11. The operating hours are:
Thursday, November 8 from 10 a.m.—8 p.m.
Friday, November 9 from 10 a.m.—6 p.m.
Saturday, November 10 from 10 a.m.—6 p.m.
Sunday, November 11 from 10 a.m.—5 p.m.
The nonprofit and museum shops participating, include:
Audubon Naturalist Society
Brookside Gardens
The Jewish Museum of Maryland
Glen Echo Park Galleries
The GWU Museum & The Textile Museum
Hillwood Museum & Gardens
International Spy Museum
The John F. Kennedy Center for the Performing Arts
Montgomery History
National Geographic Museum
National Museum of Women in the Arts
The Phillips Collection
President Lincoln's Cottage
Supreme Court Historical Society
Tudor Place Historic House & Garden
National Building Museum
Strathmore
The Mansion at Strathmore is located at 10701 Rockville Pike, North Bethesda. Strathmore is located across the street from the Grosvenor-Strathmore Metro Station.
Parking is limited on site. Additional parking is available in the Grosvenor-Strathmore Metro garage and a SmarTrip card will be required for payment to exit the Metro garage on Thursday, Friday, and Saturday. Parking on Sunday at the Metro garage is free.
Photos from previous Holiday Markets: