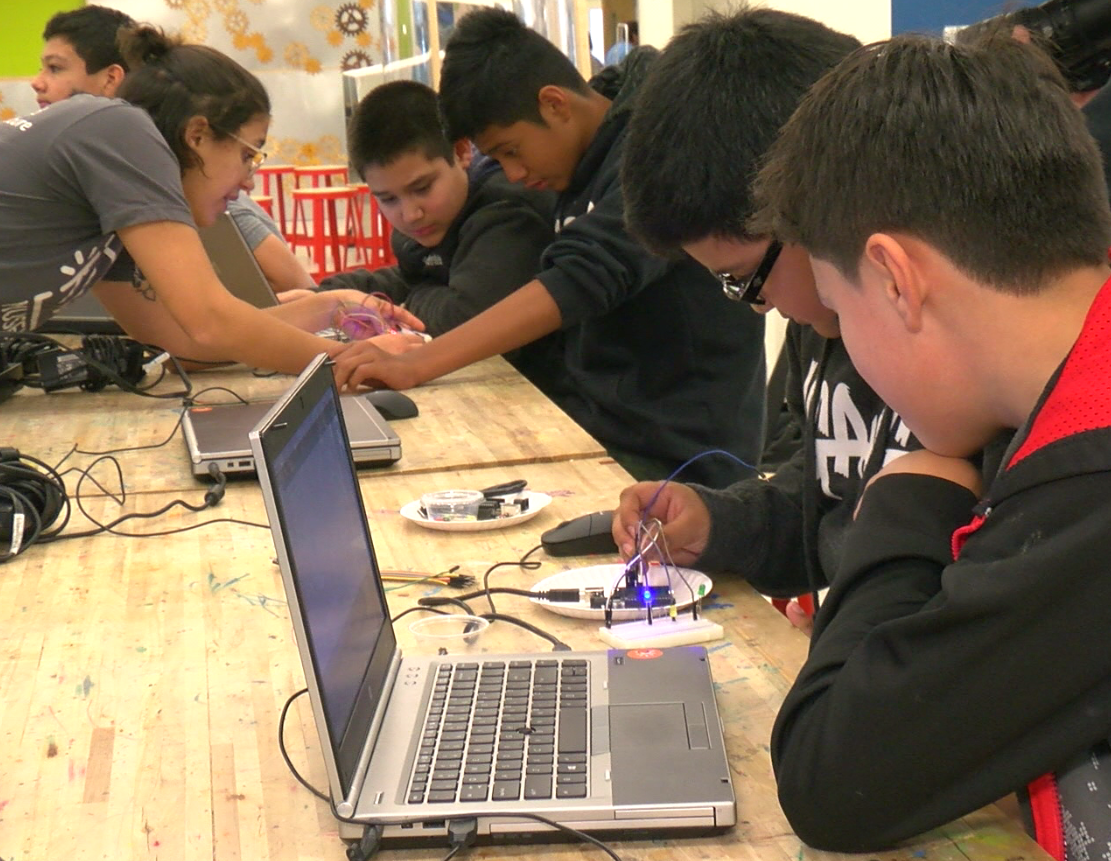 KID Museum Launches New Program to Spark Students' Interest in STEM (VIDEO)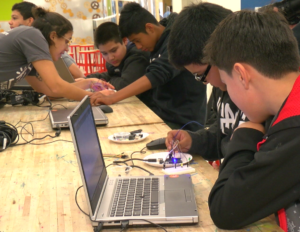 The KID Museum and Montgomery County Public Schools has teamed up to increase students' interest in science, technology, engineering and math by launching the "Invent the Future Challenge."
This new challenge creates a hands-on learning experience for students to help foster innovation while building problem solving skills.
"I feel this is an urgent issue in terms of our economic development," said Hans Riemer, Montgomery County Councilmember. "The county's continuing economic progress depends on the quality of our workforce. We want young people in our county to be able to take the jobs that the companies want to create in technical and STEM fields and this helps prepare for that."
The new program is open to the more than 30,000 middle school students in the school system.
Through a series of workshops, the KID Museum will support students as they work on develop, design and build a prototype to address a community problem of their choice.
"I've never been to places like this before," said Alba, student at Argyle Middle School. "It's more hands on instead of just seeing it and it's just a better way to learn."
Invent the Future Challenge is public-private partnership with MCPS, Montgomery County, the Inter-American Development Bank, Best Buy and other stakeholders.
Watch a longer video, here.