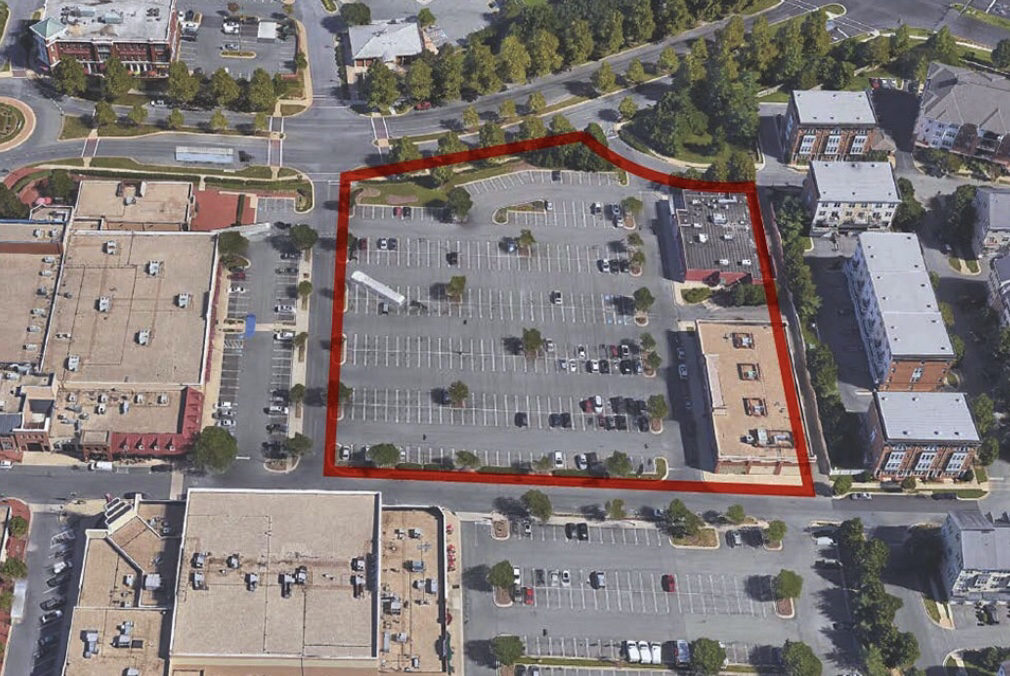 Kimco Plans To Redevelop Existing Strip Mall in Kentlands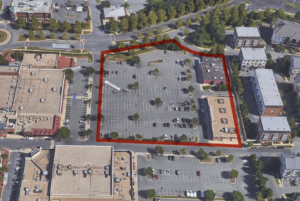 Kimco Realty is requesting approval to redevelop a section of property in the Kentlands. The property they plan to redevelop is currently home to a parking lot and a few retail stores, including Orange Theory and a post office.
The proposal says the lot will be converted into a six-story mixed-use building, "including 245 apartments, 12,125 square feet of commercial space and 576 parking spaces for both residential and commercial use within one building."
This project is in phase one of the redevelopment plan. Last year, The Sketch Plan was approved to allow, "up to 1,200,000 square feet of commercial/non-residential uses and up to 1,614 residential units on approximately 21 acres."
The Mayor and City Council and the Planning Commission have yet to set a date for a joint public hearing.