Kensington Man Dies from Injuries Sustained in Kitchen Fire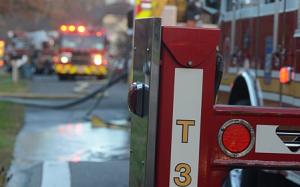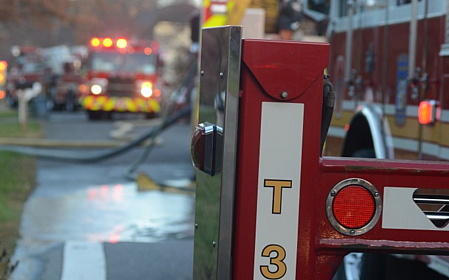 UPDATED Montgomery County firefighters are investigating a fatal kitchen fire in Kensington.
It happened at 4:30 a.m. on Jan. 22 in the 3900 block of Decatur Avenue.
At the scene, firefighters found a 70-year-old man severely burned in the kitchen area of the home.
According to a fire official, preliminary information indicates the man was attempting to light a cigarette (possibly from the stovetop) when his clothing caught on fire.
Officials said medics began life support and the critically-injured man was transported to an area hospital where he later died.
Fire officials have identified the Kensington man as Thomas Dolan Geoghegan.
Investigators have ruled the blaze accidental. The medical examiner's office will determine the official cause of death.
Officials said a smoke alarm alerted other occupants of the home to the fire. Damage is estimated at $300,000.
This is the third fire fatality of the month and year in Montgomery County.
Dispatched 430 am to 3900 blk of Decatur Ave. for report of kitchen fire. Adult male transported in critical condition to area hospital.

— Scott Graham (@MCFirePIO) January 22, 2014

Related posts: