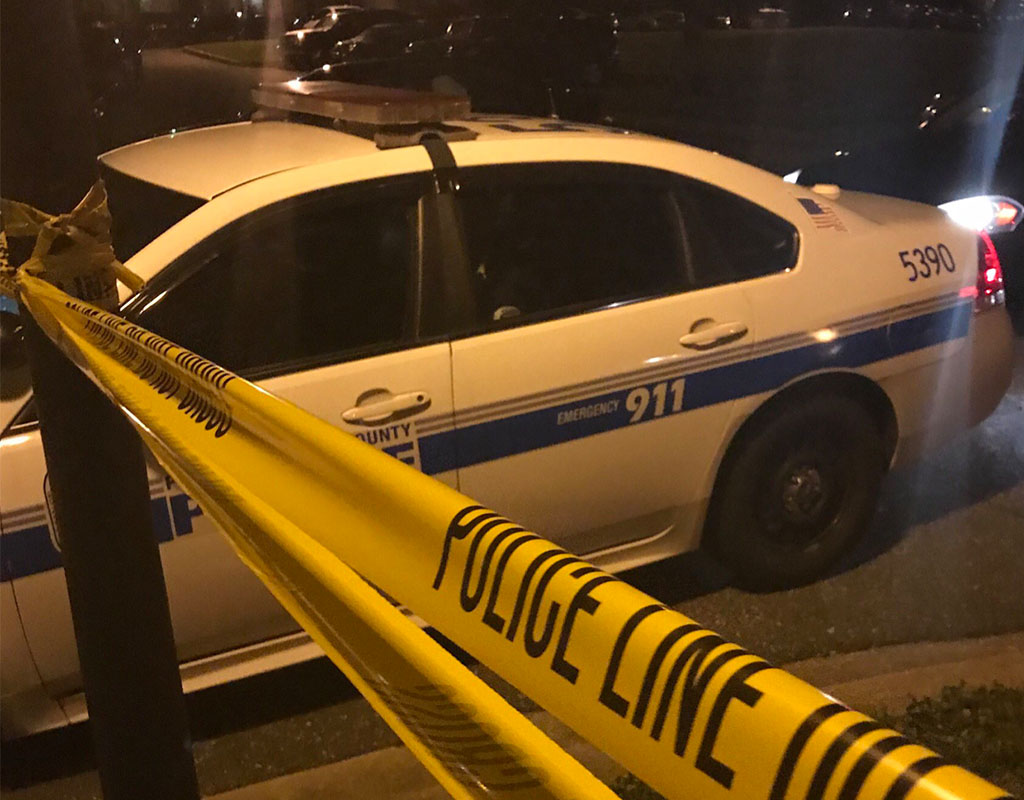 Knife-Wielding D.C. Man Faces Charges After Incident at Washington Adventist
Takoma Park police have charged a Washington, D.C., man with first-degree assault, attempted armed carjacking and other offices, the police agency said.
About 6:30 a.m. Sunday, Takoma Park Police responded to the Washington Adventist Hospital (WAH), 7600 Carroll Ave., for the report of a subject with a knife trying to steal a Montgomery County Fire and Rescue ambulance, as well as threatening hospital staff and fire and rescue personnel, police said.
Upon officers' arrival, WAH security and fire and rescue had secured the subject who was then taken into custody by police. The subject was identified as Broadus, police said.
Investigation revealed that upon Broadus being discharged from the WAH, he became violent and combative, initially assaulting a nurse, police said.
While being escorted off the premises by security, Broadus jumped into an ambulance and tried to steal it. A firefighter thwarted this attempt and again tried to get Broadus to leave the area. Broadus assaulted the firefighter and then brandished a knife and started to chase him. The firefighter, together with WAH security, was able to bring Broadus under control.
According to online court records, Broadus' bail was being held on $10,000.