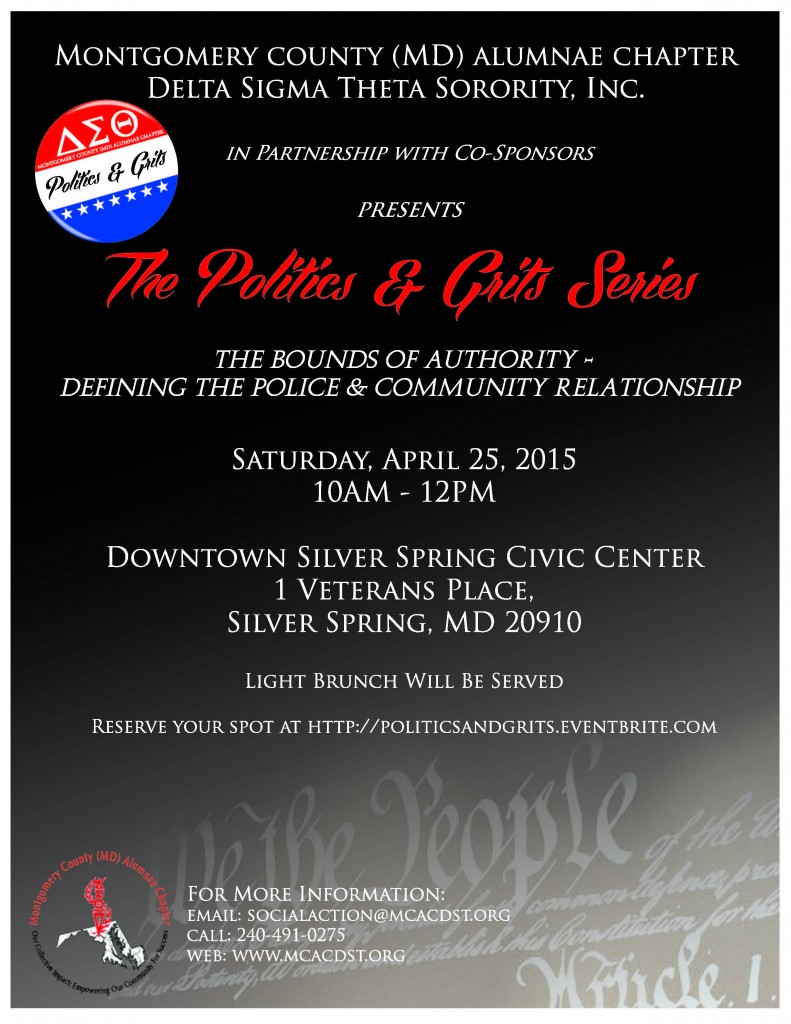 Know Your Rights Forum in Silver Spring
A discussion to inform the public about their rights and how to act when engaging with police officers is scheduled to take place on April 25 in Silver Spring.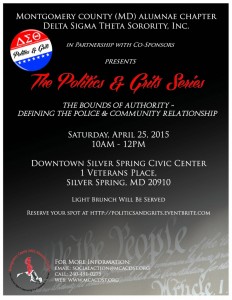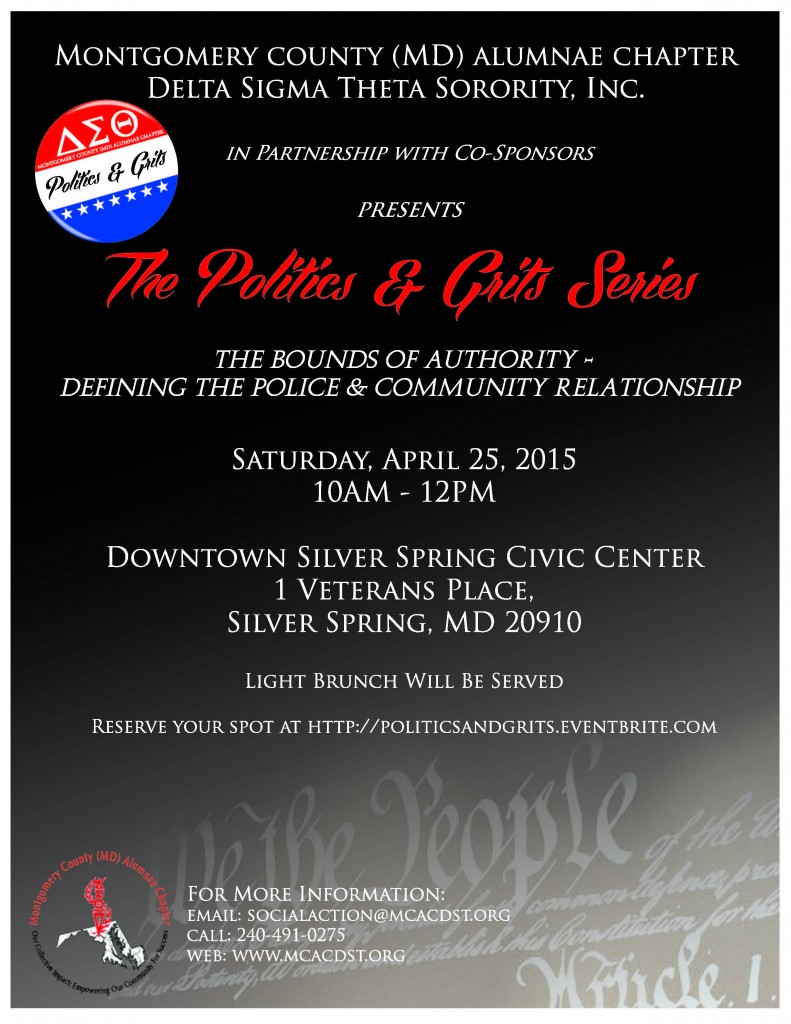 The Bounds of Authority- Defining the Police and Community Relationship Forum, hosted by the Montgomery County Alumnae Chapter of Delta Sigma Theta Sorority, is part of a larger conversation called Politics & Grits Series.
According to an event organizer, the discussion aims to better inform residents about their rights but also to remind them police officers are here to help the community. During the event, state officials will also provide an update on the criminal justice reform in Maryland.
The event is free, but registration is encouraged. Approximately between 100 and 150 people are expected to attend the event
Below you find the names of the panelist that will be at the forum:
District 20 Delegate William C. Smith, Jr.;
Darryl McSwain, assistant chief of police at the Montgomery County Police Department;
Lieutenant Sonia Y.W. Pruitt, deputy district commander at Montgomery County Police Department;
Byron Johns, president of the NAACP Parents' Council.
The forum will be held at the Silver Spring Civic Center located at One Veterans Plaza in Silver Spring.
For more information, email socialaction@mcacdst.org.