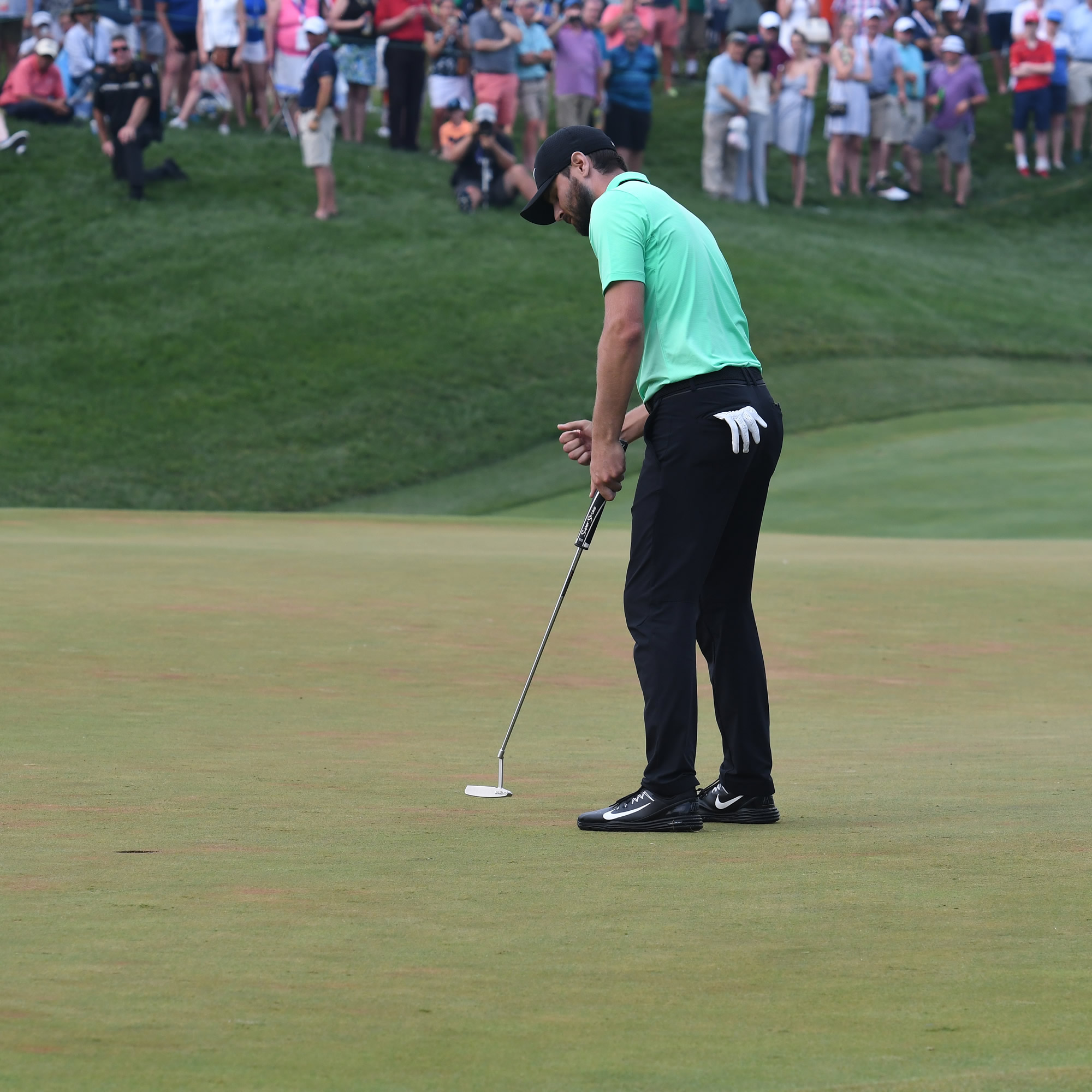 Kyle Stanley Edges Out Charles Howell III in Playoff to Win Quicken Loans National (PHOTOS)
Action from the final day at TPC Potomac at Avenel Farm culminated with a playoff round between Charles Howell III and Kyle Stanley. At the end of the round, Kyle Stanley emerged as this year's Quicken Loans National Champion, making this his second tour win. Stanley qualifies for the Masters as well as other future tournaments including the 2018 Quicken Loans National.
Here are some photos from yesterday's action at TPC at Avenel Farm.
Photos are copyrighted
© 2017 Phil Fabrizio | for MCM |