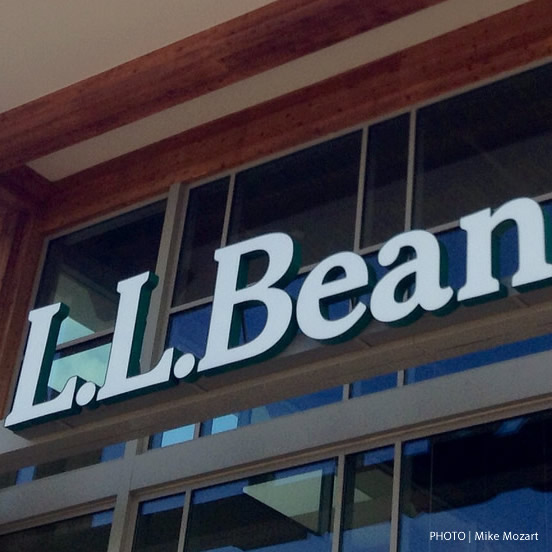 L.L. Bean Coming to Pike & Rose This Fall
Maine outdoor retailer L.L. Bean is planning to open a new store in the fall in Pike & Rose, the shopping, dining, entertainment, office and residential complex along Rockville Pike in North Bethesda.
Customers will be able to buy apparel and footwear, as well as kayaking, hiking, fly-fishing and winter gear and camping equipment, according to a company press release.
The Pike & Rose location, 22,700 square feet and two levels, will be one of L.L. Bean's larger stores, spokesman Mac McKeever said Monday. Most L.L. Bean stores are closer to 15,000 square feet, McKeever said. The store will employ about 75 people.
The outdoor retailer, which also has a store in Tyson's Corner, is part of a company's national retail expansion plan, McKeever said. In 2001, L.L. Bean had three retail stores. The North Bethesda store will be the retail chain's 33rd store outside of Maine, McKeever said.
L.L. Bean chose Maryland because of the store's proximity to natural resources and the opportunities for outdoor activities, he said. L.L. Bean also looks for areas where the store can perpetuate the brand.
"We look for those moons line up," McKeever said.
The retail store will include L.L. Bean's Outdoor Discovery School, which will offer demonstrations, clinics and hands-on courses for a variety of outdoor activities, all designed to make it easy for people to engage in outdoor recreation, the release said.