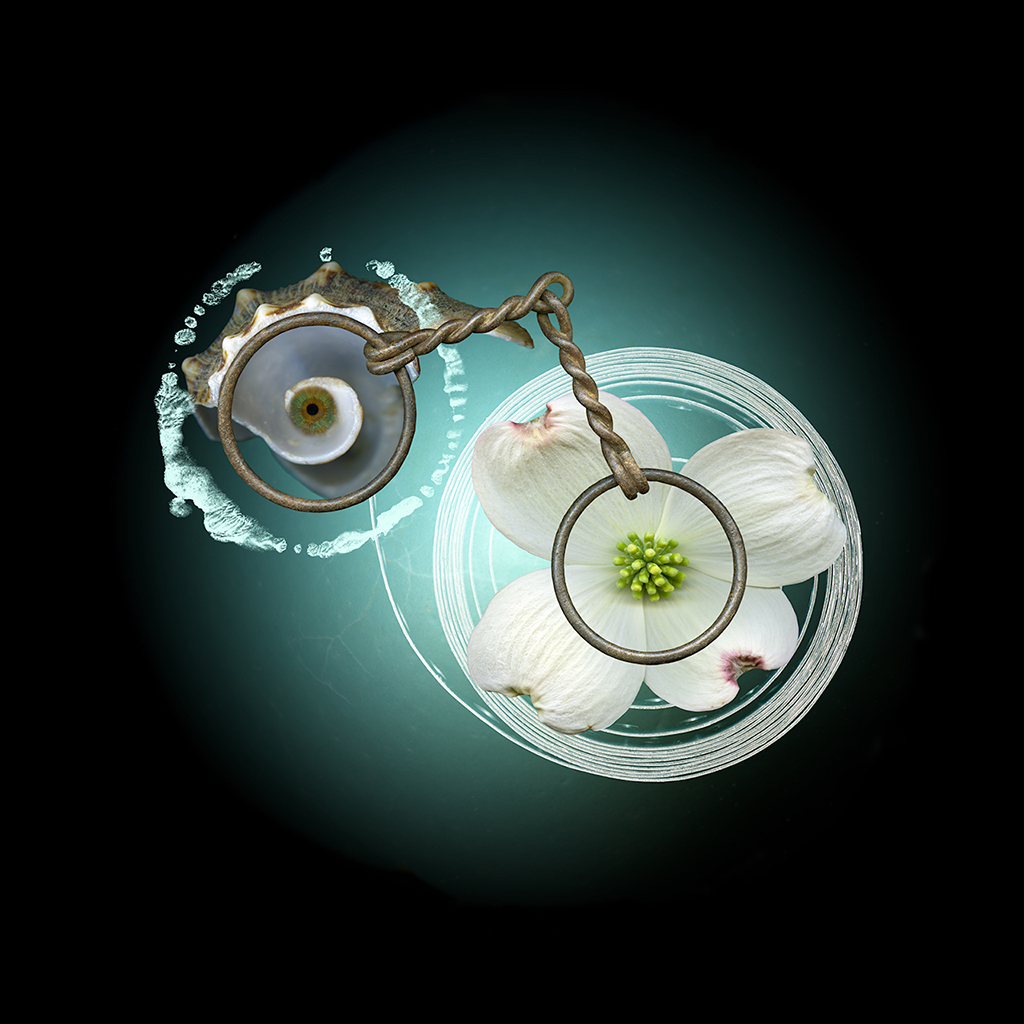 'La Vie en Bleu' Art Exhibit at Strathmore Explores the Color Blue Closes Feb. 19 (PHOTOS)
Strathmore presents its 26th annual juried art exhibit titled "La Vie en Bleu", which includes artwork exploring the color blue.  The exhibit opens January 7 and runs through February 19 at the Strathmore Mansion. The theme of the exhibit complements Strathmore's season-long music festival Shades of Blues.
The exhibit includes 146 works by 101 artists in ceramics, woodwork, photography, textile, printmaking, jewelry, acrylics, oil, watercolor, and pencil.  The exhibition features work by artists from Washington, D.C., Maryland, and Virginia, as well as North Carolina, Louisiana, Indiana, Georgia, and more.
The public is invited to the free opening reception on Thursday, Jan. 5 at 7 p.m.
Strathmore Mansion is located at 10701 Rockville Pike in North Bethesda. Free parking is available in the Mansion lot on a space available basis. Enter the Mansion lot from Rockville Pike.
The Mansion is open daily, except Monday.
Photos courtesy Strathmore
Additional events presented in conjunction with the exhibition include:
Jan. 14: Curator's Tour
Jan. 14: Children's Talk and Tour
Jan. 21: The Odyssey: A Mixed Media Epic
Feb. 10: Make It/Take It