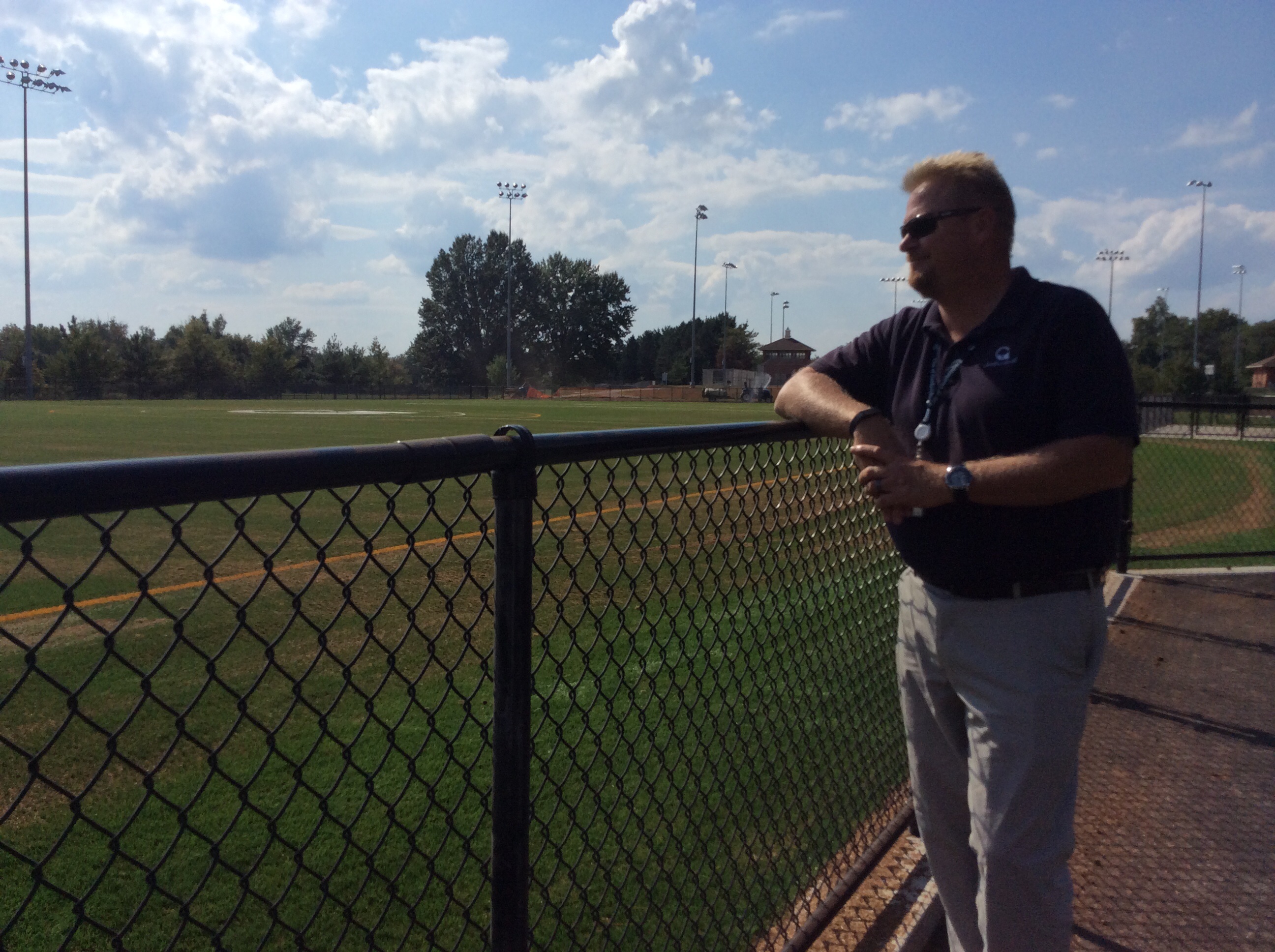 Lakelands Park Organic Turf Field to Open for Play Oct. 11
The City of Gaithersburg is planning a Grand Opening for the new Lakelands Park organic turf field scheduled for Oct. 25.
The City will actually begin programming the field for use beginning Oct. 11, according to Project Manager Sean Stevens. Lakelands Park Middle School will have access to the field starting Oct.13.
Alpine Services and
Hellas Construction, the crews installing the $1 million project, de-mobilized Sept. 24 and the city has accepted substantial completion of the project, Stevens said.
"We want to delay use of the field for a couple weeks to allow the sod and seeded areas outside of the field some time to establish," Stevens said.
Related: