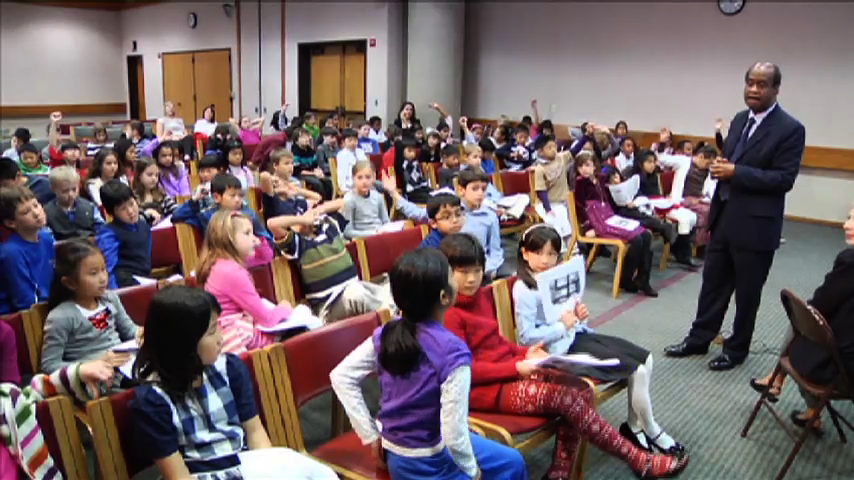 Lakewood Students Visit County Offices (Video)
Recently, a group of Lakewood Elementary School third graders visited the Executive Office Building in Rockville to learn about the budget, taxes and jobs. They also got a life lesson from the county executive himself. Take a look.
Visit our PEG partner County Cable Montgomery to view more of its local programming.