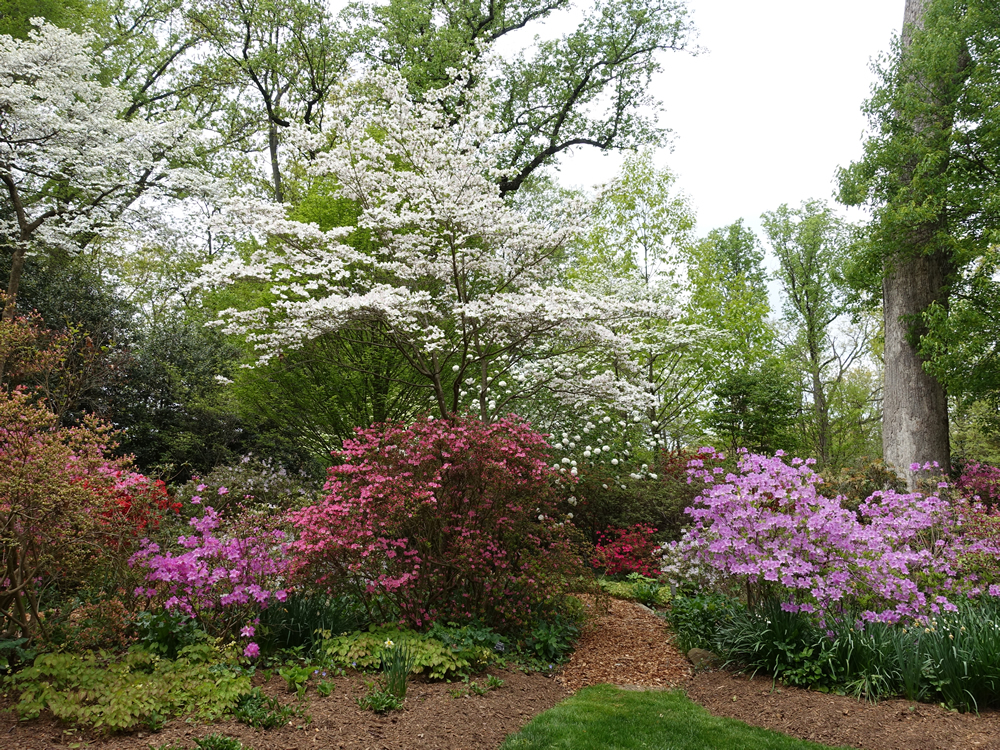 Landon Azalea Festival Set for May 1-3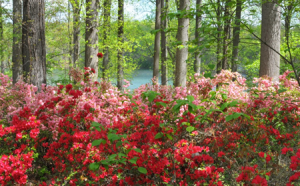 The Landon School is hosting its annual azalea garden festival this weekend from 10 a.m. – 5 p.m. at 6101 Wilson Lane in Bethesda.
In addition to the azaleas to admire, there will be over 50 arts and crafts exhibitors, plant sales, a flower show, farmhouse tour, food and music.
The festival is free and all proceeds go toward student financial aid and faculty enrichment programs.
For more information about the festival, visit here.
Photos courtesy Michael Walsh taken April 30.