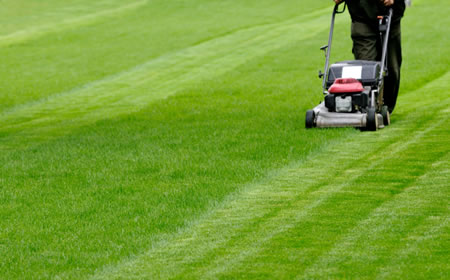 Large Turnout to Discuss MontCo's Pesticide Legislation
The proposal to limit the use of non-essential pesticides on lawns, certain athletic playing fields, and county-owned public grass areas continues to be a hot topic as about 350 people showed up for a public hearing on the legislation before the Montgomery County Council's Transportation, Infrastructure, Energy and Environment Committee Thursday night.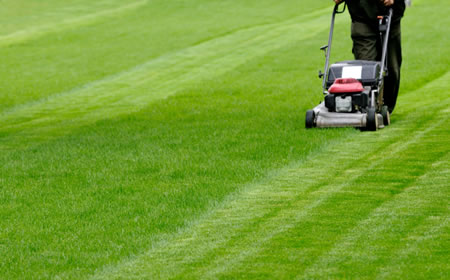 According to Montgomery County Council spokesman, Neil Greenberger, the crowd was "pretty divided" between those who supported and opposed the proposal.
About 40 people testified at the first public hearing in January.
Bill 52-14 would prohibit the use of certain pesticides on privately owned lawns, certain athletic playing fields and certain County-owned grass areas. The bill also would require the County to adopt an integrated pest management program for certain County-owned property. The bill contains exemptions for agriculture, control of noxious weeds and invasive species, maintenance of golf courses, the protection of human health and the prevention of significant economic damage.
The council's committee worksession on the bill is tentatively scheduled for 9:30 a.m. on March 16.