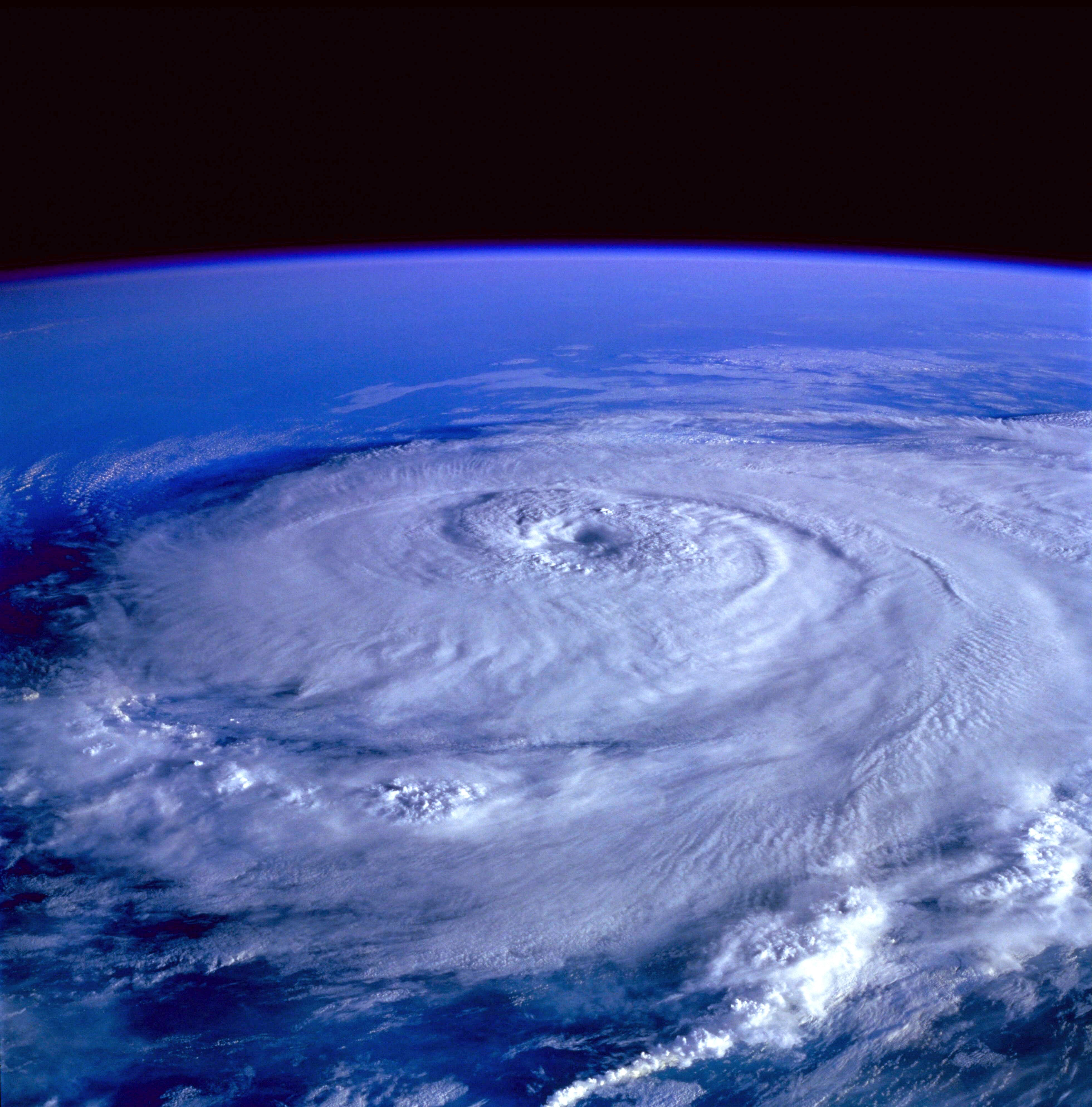 Latest Forecast Calls for Florence to Bring Showers
Hurricane Florence won't be much of a hurricane when it grazes Montgomery County later this week.
Maryland is expected to get scattered showers through the weekend from the storm, National Weather Service meteorologist Jeremy Geiger said Wednesday.
Given the shift that #HurricaneFlorence has made to South, the risks to MD and Montgomery County are diminished. @ReadyMontgomery and @MDMEMA continue to prepare for any impacts (particularly flooding) as well as position ourselves to support other more heavily impacted states. https://t.co/MJVHDSJGkO

— Earl Stoddard (@EarlStoddard) September 12, 2018
The National Hurricane Center says reconnaissance aircraft reported Florence has slowed down to 16 mph and sustained winds have decreased to 125 mph. That means the storm has been downgraded to a Category 3. Even so, the center says Florence will be a dangerous storm with storm surges, potential tornadoes and heavy rains in parts of the Southeast. Coastal North Carolina could see 20 to 30 inches.
The Atlantic remains active with significant storms. Hurricane Isaac is headed toward the Caribbean. Hurricane Helene is turning north toward Europe. And major storm systems are forming west of the Azores and in the Gulf of Mexico.