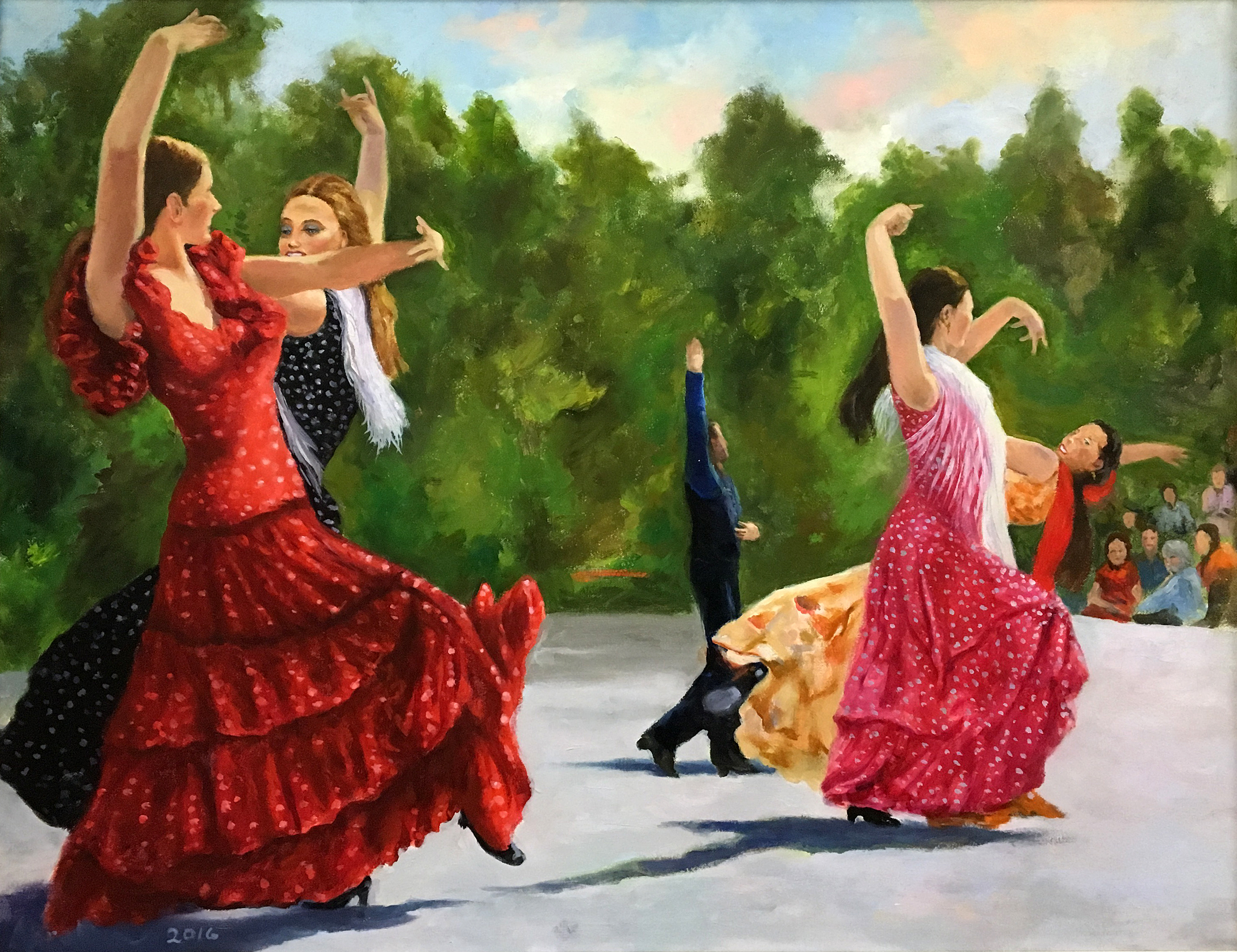 Latino Artists Celebrated at Exhibit in Gaithersburg (PHOTOS)
The talent of local Latino artists is on full display in Gaithersburg. This is the second year the city has welcomed an exhibit by the Latino Art League of Greater Washington DC in celebration of Hispanic Heritage Month. The public is invited to meet the artists during a free reception on Thursday, September 15 from 6:30 to 8 p.m. at Bohrer Park, 506 South Frederick Avenue in Gaithersburg.
The exhibit is open to the public Monday through Saturday from 8 a.m. to 9 p.m. and Sunday from 8 a.m. to 5 p.m. Here are photographs of some of the artwork on exhibit through October 16.
The exhibit is part of the League's mission of promoting the development of artistic and cultural activities highlighting the diversity of the Latino community and its artists. The show at Bohrer Park features artwork created by people who joined the League in the past year. We will have more on the exhibit and the artists next week.