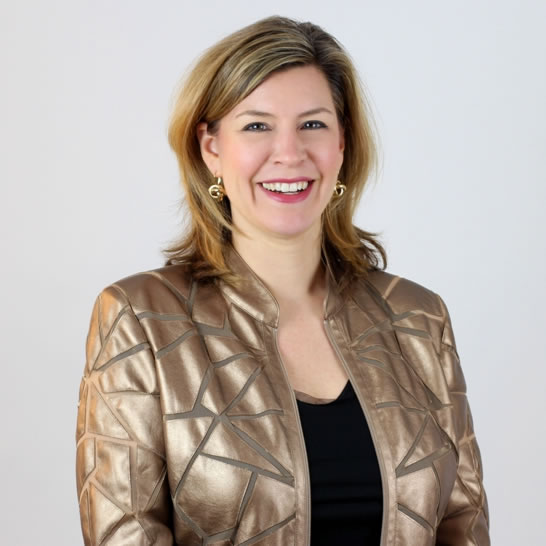 Laura Van Eperen Headlines Small Business University Series (VIDEO)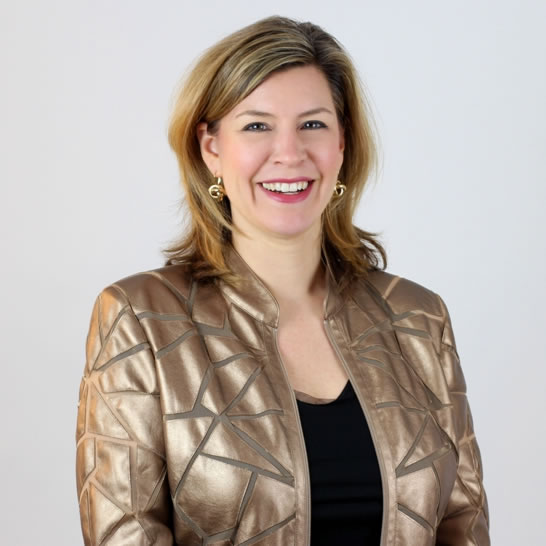 Laura Van Eperen was the keynote speaker for the Small Business University (SBU) event at Montgomery Community Media's (MCM) studios on September 15th.
Van Eperen's discussion was entitled, "Nail Your Brand Message and Deliver It Wisely." She covered the following topics:
What's your brand message and the marketing strategy behind it?
Essential role of training leadership on brand messaging.
Your organization operates within a business ecosystem; how to leverage resources (i.e. county, state, federal).
Watch Van Eperen's presentation, below:
Laura Van Eperen is the founder and CEO of Van Eperen and has more than 20 years experience as a strategic communications consultant and broadcast journalist.  
She started Van Eperen in 2004 with a fierce commitment to provide exceptional communications services to clients, and twelve years later, she holds steadfast to that client commitment. She has built practice areas dedicated to health and science, and regional clients in transportation, finance, real estate, and other sectors.
Van Eperen is a board member with the State of Maryland's new Marketing Partnership Corporation, the Make-A-Wish Foundation of the Mid-Atlantic and the Montgomery County Chamber of Commerce.
She lives in Potomac with her family.
The Montgomery County Small Business Series offers the opportunity to invigorate and innovate your business with insight and information from regional business leaders' presentations and question and answer sessions. Seminars and networking are designed to support and enhance the success of your business in Montgomery County.
Great energy and turnout for @lauravaneperen and @vaneperenagency today at #SmallBiz University! #MoCo #community

— Mid-Atlantic FCU (@midatlanticfcu) September 15, 2016