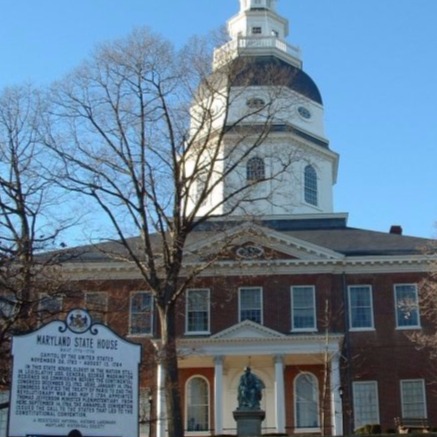 Lawmakers Override Hogan's Veto of Sick Leave Legislation
The Maryland General Assembly overturned Gov. Larry Hogan's veto of 2017 legislation that would require businesses to offer paid sick leave.
It takes effect in 30 days.
The measure would require businesses with at least 15 employees to provide one hour of sick leave for every 30 hours an employee works.
Here are the details of the legislation.
During the 2017 General Assembly session, lawmakers rejected Hogan's paid sick leave bill that would have been limited to companies with 50 or more employees. After the House of Delegates and the state Senate passed their version, Hogan vetoed the measure.
The House overturned the veto Thursday on an 88-52 vote; 85 votes are needed. The Senate voted Friday, 30-17; 29 votes are needed.
Hogan has introduced his own legislation again this year, the Paid Leave Compromise Act of 2018.
The governor's bill would phase in sick leave benefits to businesses, down to 25 employees. It would offer tax breaks for smaller businesses.