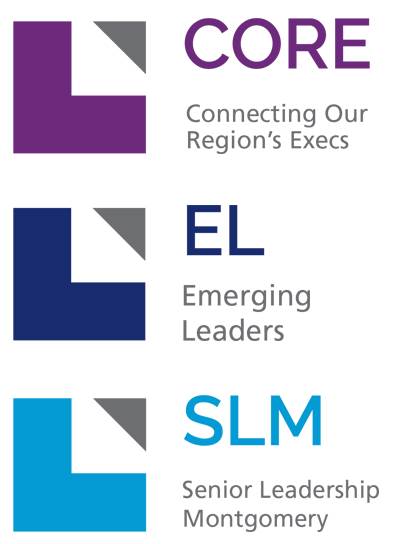 Leadership Montgomery Accepting Applications Through April 13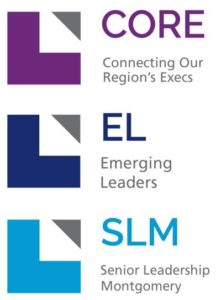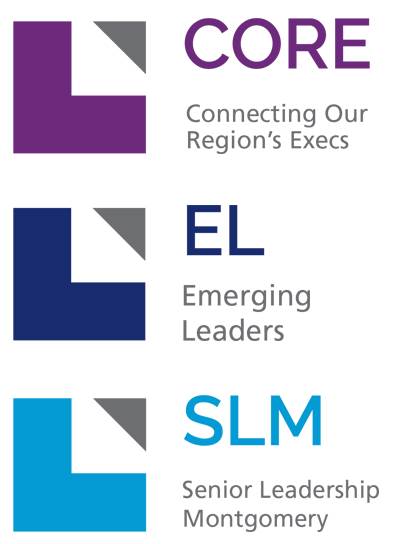 Leadership Montgomery (LM) is a nonprofit organization dedicated to developing and enhancing current and future leaders of Montgomery County. The LM mission is to prepare leaders to understand local issues, grow their leadership skills and connect with others to better serve Montgomery County.
Leadership Montgomery offers five programs for emerging and current leaders. They include CORE (Connecting Our Region's Execs), Emerging Leaders (EL), Senior Leadership Montgomery (SLM), Corporate Volunteer Council (CVC), and MoCo Insider (MI).
Each of the five programs focus on the social and economic forces and issues in Montgomery County. Participants will develop a greater appreciation for all the County has to offer.
Applications are currently begin accepted for the next sessions of the CORE, EL, and SLM programs. The deadline to submit an application is April 13.
Connecting Our Region's Execs (CORE) is Leadership Montgomery's flagship program and is designed for experienced leaders across all sectors, who want to gain a deeper understanding of local issues, connect with key decision-makers, and explore ways to collaboratively strengthen our community.
Emerging Leaders (EL) is a dynamic, professional development program which provides rising leaders between 25-35 years of age with the skills and connections necessary for success.
Senior Leadership Montgomery (SLM) is designed for recent or soon-to-be retirees seeking to deepen their civic engagement, knowledge about the County, and to expand their community network
Leadership Montgomery is recruiting for the next CORE, Emerging Leaders and Senior Leadership Montgomery classes with informational recruitment events March 22 and 27. Learn more and RSVP, here.