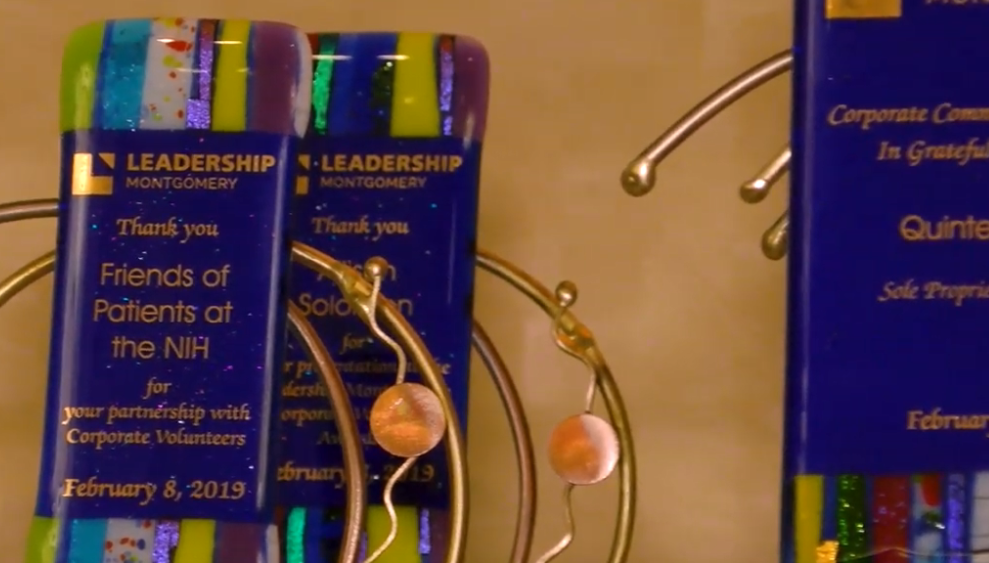 Leadership Montgomery Recognizes Area Businesses at Annual Luncheon
More than 200 people attended the annual Leadership Montgomery Corporate Volunteer Awards Luncheon in Potomac. Officials say the goal of the event was to honor companies that are going above and beyond to support the local community through employee volunteer engagement.
Allison Solomon, who is the Corporate Citizenship Manager for Deloitte was the Keynote Speaker.
Organizations and businesses were recognized in a variety of award categories. Several business leaders, and elected officials were among those who attended.