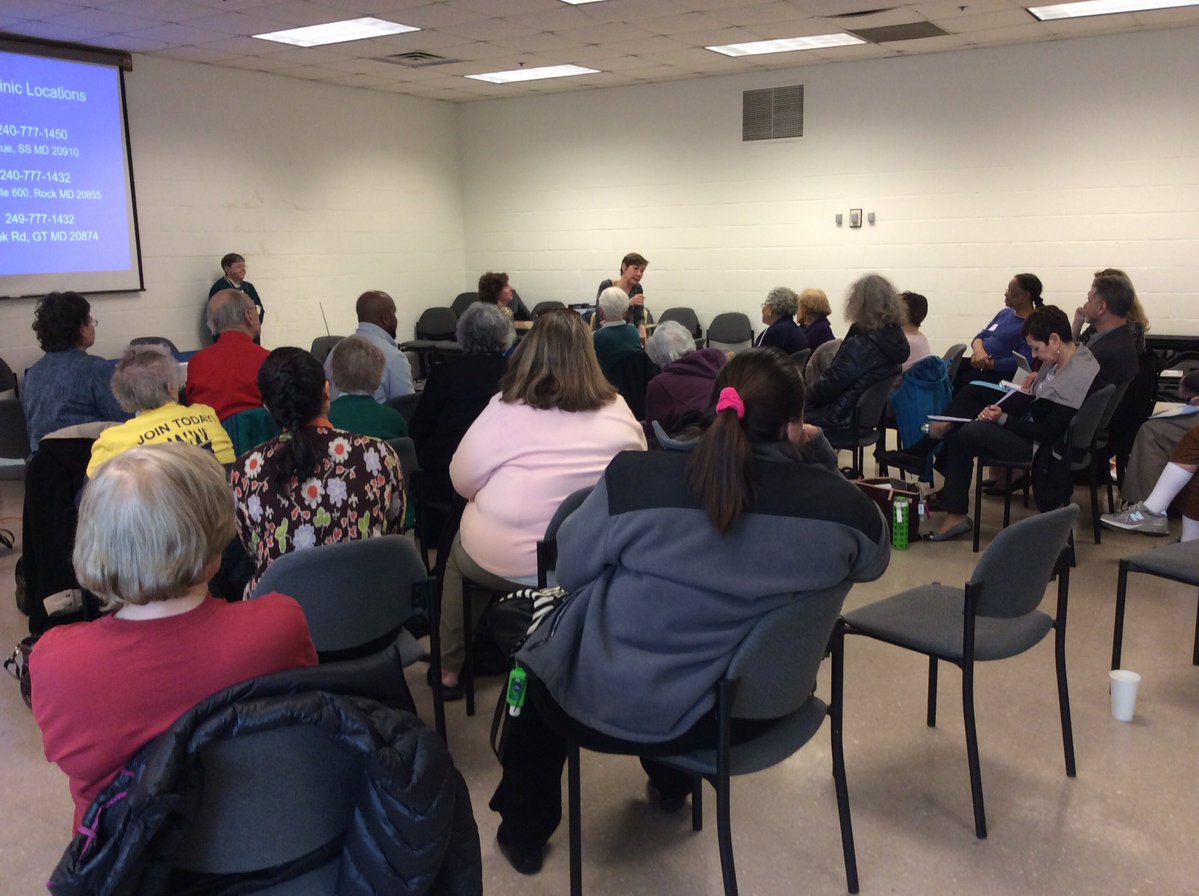 League of Women Voters Discuss Resources Available for Youth Experiencing Substance Use and Abuse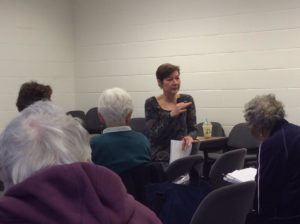 By the 12th grade, the U.S. Department of Health and Human Services estimates that about half of adolescents have abused an illicit drug, which includes the abuse of illegal drugs or the misuse of prescription medications, at least once.
In an effort to help parents and community leaders identify resources available to adolescents who struggle with substance abuse, the League of Women Voters of Montgomery County sponsored an event titled, "Youth Substance Use and Abuse in Montgomery County."
"We have an issue with adolescents and substance abuse," said Chris Hagur, co-chair, Health and Human Services Committee with the League of Women Voters Montgomery County. "Many people are either not informed or not engaged about it and they don't know that services are available."
Representatives from Montgomery County's Department of Health and Human Services (DHHS) spoke to parents and community leaders about the the factors that contribute to substance use and the resources available to treat substance abuse among children and teens.
One free resource the DHHS offers here in Montgomery County is the Screening and Assessment Services for Children and Adolescents (SASCA). Licensed clinicians provide free assessment of drug and alcohol use, mental health issues and other related problems.
"I think it's very important for parents and the community to know that there is help available," said Regina Morales, manager, Montgomery County Department of Health and Human Services Behavioral Health and Crisis Services. "If you're concerned about a young person that possibly has a substance abuse issue or a mental health issue, there is a free service in the County [SASCA] that will evaluate that person and make recommendations based on what that need is."
Debra Lundin, a parent to two teenagers, says an event like this is important for the community to spread awareness about the current trends within adolescents.
"It's important that everyone is educated on what is going on currently and not what was going on ten years ago or five years ago," said Lundin. "It helps us to understand the best practices to get our kids the help they need."
The @MoCoMDLWV hosting a conversation about youth substance use and abuse. @mymcmedia pic.twitter.com/WXXpiYZwTt

— Mitti Hicks (@MittiMegan) February 27, 2017