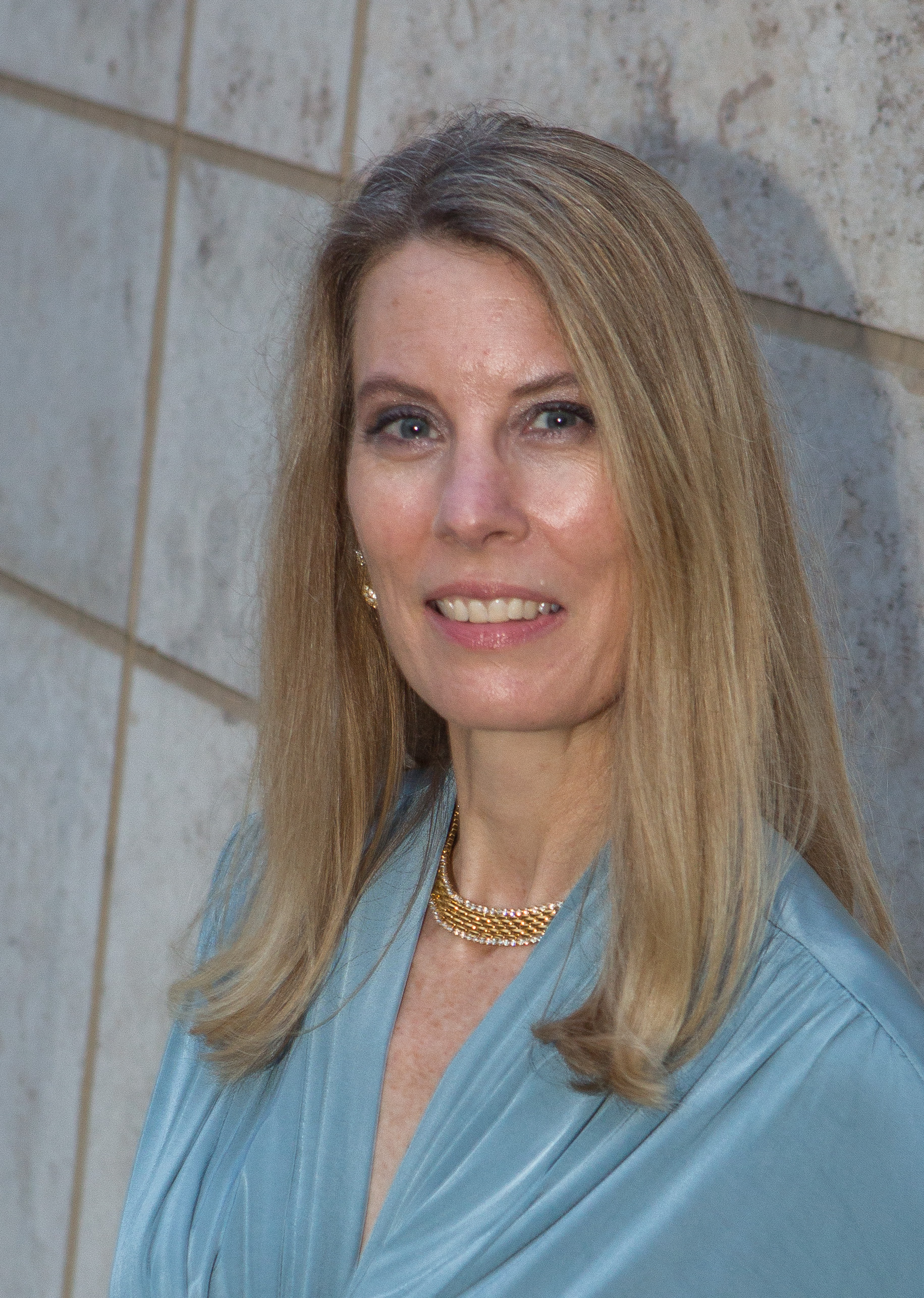 Leanne Ferfolia Named President of National Philharmonic at Strathmore (PHOTOS)
The National Philharmonic at Strathmore has announced the appointment of Leanne Ferfolia as its new president, effective June 1.
According to a news release, Ferfolia served as vice president of the Philharmonic and before that, director of development. Ferfolia succeeds Ken Oldham Jr., who after 14 years of service to the National Philharmonic, including eleven years as President, has decided to pursue other interests.
"I am thrilled to be named president at this important juncture of the National Philharmonic's history," Ferfolia said. "I look forward to leading this community treasure and expanding its role as a presenter of orchestral and chorale concerts as well as strengthening our value in the community through music education and outreach programs. I would like to thank the Board of the National Philharmonic and the Montgomery County Council for their faith in this organization and in me."
"I am delighted that the National Philharmonic Board of Directors moved swiftly to appoint a new President and their choice was excellent," said Piotr Gajewski, music director and conductor of the National Philharmonic. "In recent years, Leanne has distinguished herself as the National Philharmonic's vice president and through her work in development. I look forward to working with her in her new capacity as president."
"I am excited for Leanne as she takes the helm of the National Philharmonic," said Al Lampert, chairman of the National Philharmonic Board. "The Board felt that Leanne had the right mix of capabilities and experience to be a successful leader of the organization. We look forward to working with her to continue to develop the orchestra and chorale into a major community asset."
Before joining the National Philharmonic, Ferfolia served as executive eirector of the Abilene Philharmonic in Texas and North Arkansas Symphony in Fayetteville.
She has a B.M. from Colorado State University, winning the Diebel Performance Award, and a M.M. from The Hartt School where she studied with Grammy nominated pianist Luiz de Moura Castro. Her performance career has taken her to Spain, Italy, Brazil and the United States for solo and orchestral appearances. She is a board member of the International Keyboard Odyssiad & Festival. She resides with her husband and their daughter in Alexandria, Virginia.
The Board of Directors announces that Leanne Ferfolia has been named the new president of the National Philharmonic! Congrats Leanne!

— NationalPhilharmonic (@NatPhilharmonic) June 5, 2016
We thank Ken Oldham for his 14 years of service to the National Philharmonic!

— NationalPhilharmonic (@NatPhilharmonic) June 5, 2016