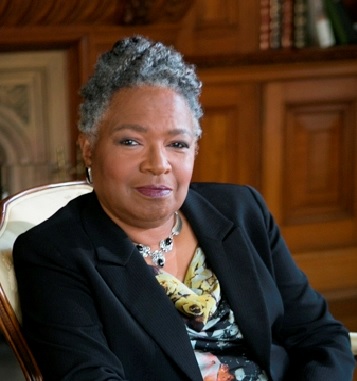 Lecture with Cheryl LaRoche on Black Communities and the Underground Railroad Planned for Thursday
Silver Spring Town Center will host a lecture with archaeologist and historian Cheryl LaRoche on Thursday, February 18 in Silver Spring. The event will take place at the Silver Spring Civic Building which is located at One Veterans Place.
LaRoche is a public speaker who uses archaeology, history, law, oral history and geography to define the African-American cultural landscape of the Underground Railroad during the 19th century.  She has traveled from New England to the Mississippi River and beyond for research on African-American history.
LaRoche recently served as the project historian for the Smithsonian's newest museum, the National Museum of African-American History and Culture. She has also worked as a consultant for the National Park Service, the African Meeting House in Boston and Nantucket, the African-American Museum in Philadelphia, the Harriet Tubman Historic Area for the National Park Service and more. LaRoche is currently a lecturer with the Department of American Studies at the University of Maryland in College Park.
The event is free and open to the public and will start at 7 p.m. To reserve a space for the event send an email to lisa@silverspringtowncenter.com