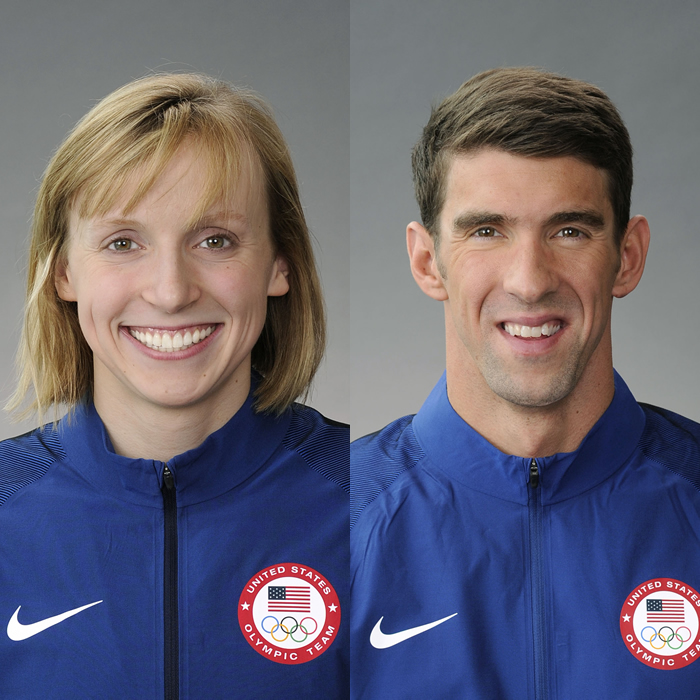 Ledecky and Phelps Continue Gold Medal Streak at Olympics (VIDEOS & PHOTO)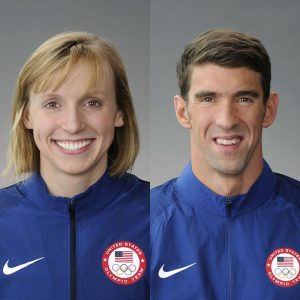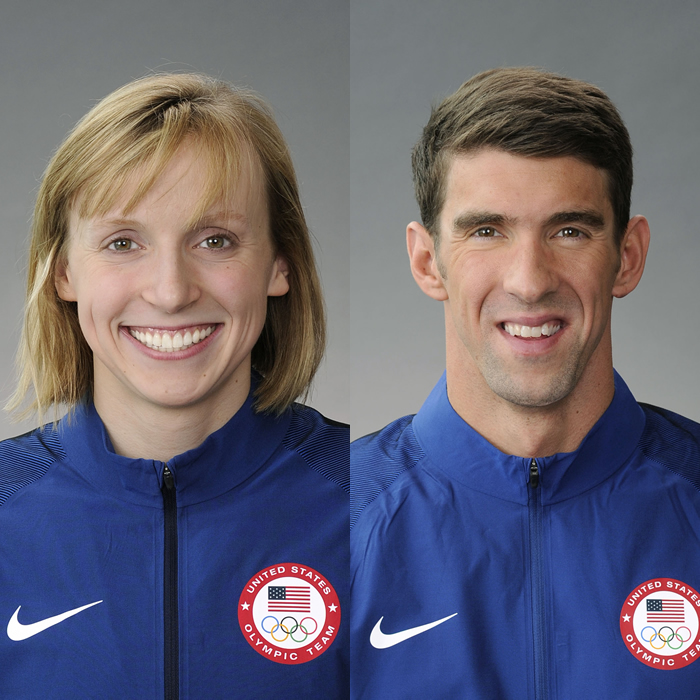 Bethesda native Katie Ledecky won her second gold medal at the Rio Olympics on Tuesday in the 200m freestyle with a time of 53.73 seconds, while Michael Phelps proved why he's one of the most celebrated Olympians of all-time, adding two more gold medals to his collection after winning the 200m butterfly and the 4x200m freestyle relay.
"It hurt really badly," Ledecky said in an interview with USA Swimming after the race. "I'm pretty sure that's the closest I've come to throwing up in the middle of a race. I'm just so glad I got my hand on the wall first. It was all worth it," she said.
"I honestly didn't know that I won by a couple hundredths until the awards ceremony, so just being able to see the No. 1 next to my name again, one more time in the 200 fly, you couldn't have scripted it any better," Phelps said in an interview with USA Swimming after the race.
Overall, Ledecky has won a total of three medals; two gold and one silver at the 2016 Olympics. Phelps has won three gold medals, which brings his career Olympic medal count to 25.
Ledecky will compete for another medal on Thursday in the women's 800m freestyle race, while Phelps is swimming again today in the men's 200m individual medley.
— NBC Olympics (@NBCOlympics) August 10, 2016
Lucky Number 20 ???? https://t.co/TV1r1gJhVx

— NBC Olympics (@NBCOlympics) August 10, 2016