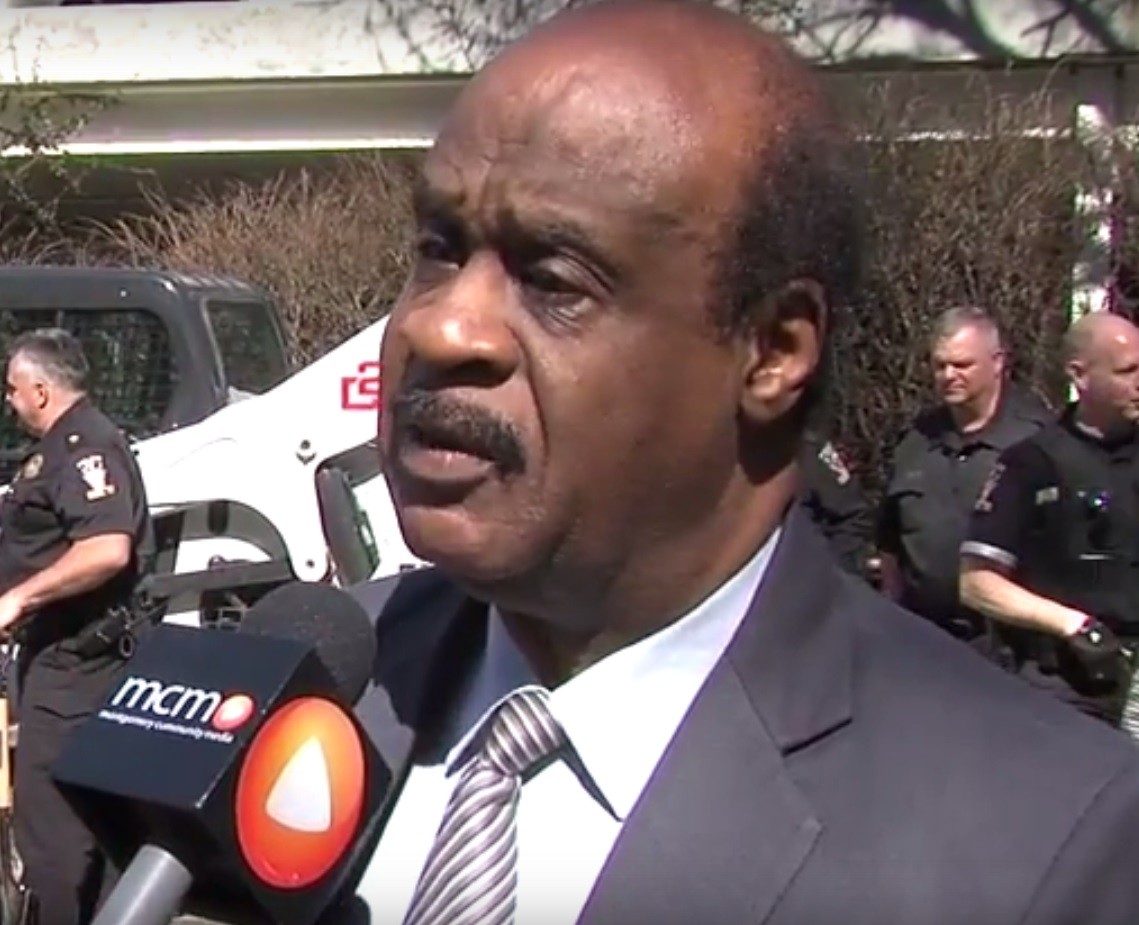 Leggett Announces Agreement on White Oak Development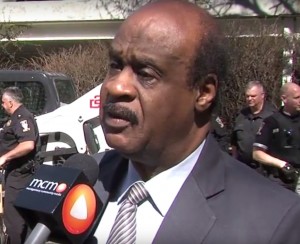 Montgomery County Executive Isiah Leggett announced today that Montgomery County is moving forward on its vision of creating a local community in the eastern portion of the County that provides opportunities to live, work and play in a walkable, mixed use transit-oriented development.
According to a news release, the County has reached an agreement with Global LifeSci Development Corporation (GLDC) to develop Viva White Oak, a 300-acre joint mixed use development project.
"Viva White Oak represents a significant leap forward for the East County and a tremendous opportunity for global innovation partnerships for Montgomery County and the region. It will not only create a new community with homes, shopping and dining opportunities, but it will facilitate world-class research and development efforts right at the front door of the U.S. Food and Drug Administration (FDA) in White Oak and boost cooperation with that agency," Leggett said.
Creating economic opportunities in White Oak has been a top priority for Leggett. He has worked to move the White Oak Science Gateway Master Plan from a concept to reality. For example, he has funded Bus Rapid Transit on Route 29, and dedicated more than $47 million in the county's Capital Improvements Budget (CIP) to build the roadways and infrastructure needed to kick-start development of White Oak.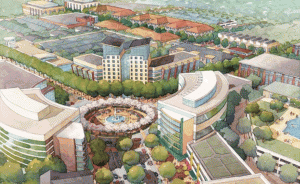 Shortly after he was first elected as County Executive, Leggett acquired Site II with the goal of creating a world-class bioscience hub in East County next to the FDA that would be a major catalyst for biomedical innovation and job growth.
Leggett said he is looking forward to partnering with GLDC and John Gudelsky, president and CEO of GLDC, to make Viva White Oak a success.
"This project is made possible through the shared vision I have with John Gudelsky and his family," said Leggett. "I have worked with John for many years and know how he has contributed mightily to making this community a better place to live and work."